This was my first time at Magellan along with Felicity B. Hills, a grad student at U. Michigan. I feel like we've been truly inducted into the group of MagAO users, watching a very capable instrument team encounter difficult problems and solve them. Alycia graciously let us watch and follow along with her observations for a few nights, which is when the fun began. Two nights ago the piezo tip-tilt mirror started misbehaving, literally sending a buzz throughout the whole dome. By the start of last night the diagnosis was not good, the mirror was busted. MagAO would need to come off the telescope so that Jared and Laired (with help from the crew and Italian colleagues overseas) could swap in older, working equipment to salvage as much of the run as possible. There was no way it would be back up on time for our night — or so we thought!
So we used last night to get some practice running Clio, and even took some seeing-limited observations. Katie also showed me the position of the pupil with the telescope at zenith and rotator at zero, for whenever I might want to calculate the relative position of the ASM & spiders and Clio's cold stop.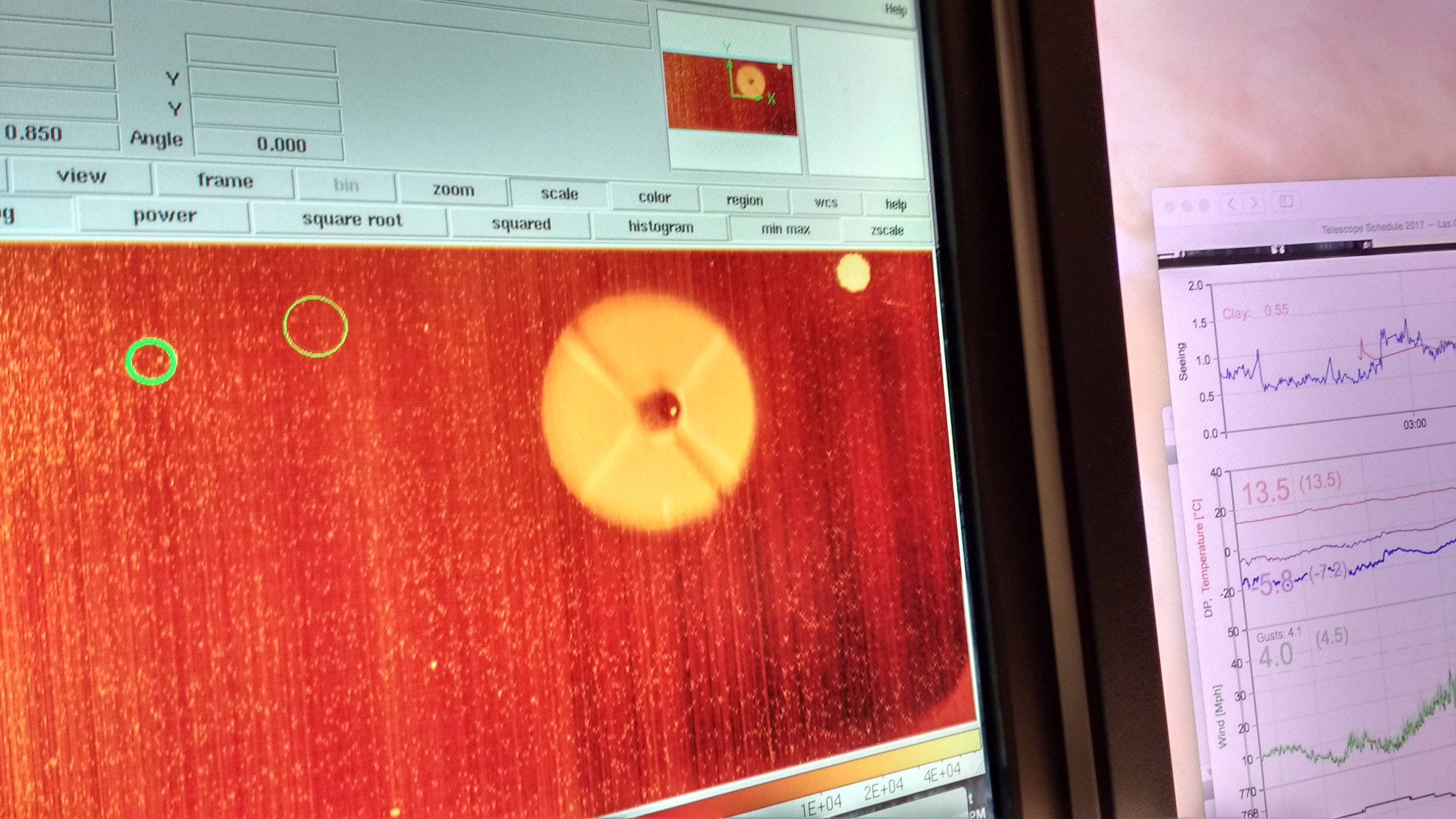 I jolted out of bed in the late afternoon after checking my email — there was hope! Jared and Laird worked all day to set up everything and get right back on the telescope before night. We're very grateful for their effort getting things installed and working quickly, an effort aptly described several times tonight as "heroic." We're also very grateful to Katie who stayed up with us to run the instrument, answer our questions, and help correct our mistakes. And of course many thanks to our wonderful telescope operators Mauricio and Hernán! I'm happy to report that we are not going home empty handed.
We've checked off a lot of experience boxes this trip, including several cute animal sightings: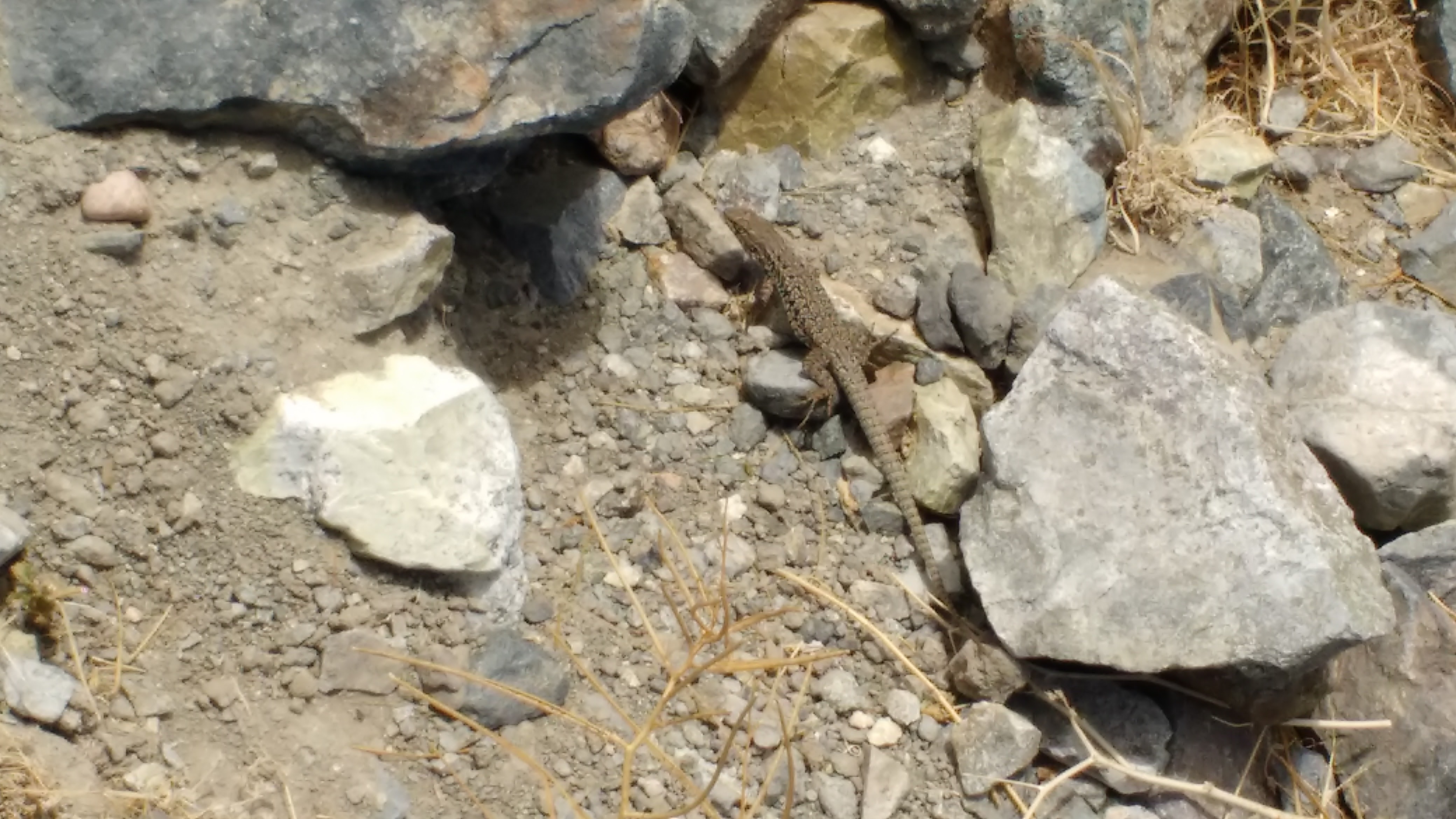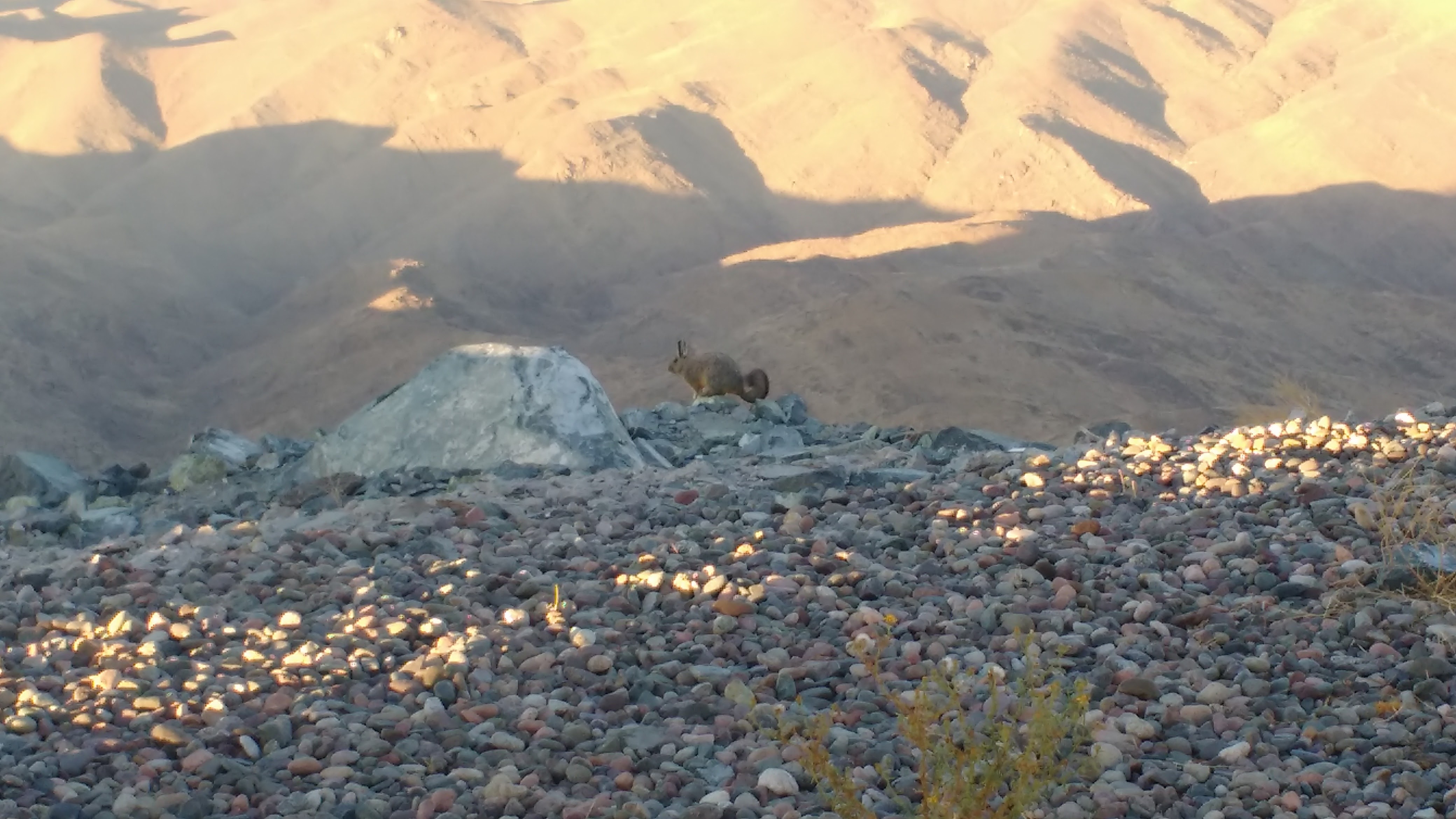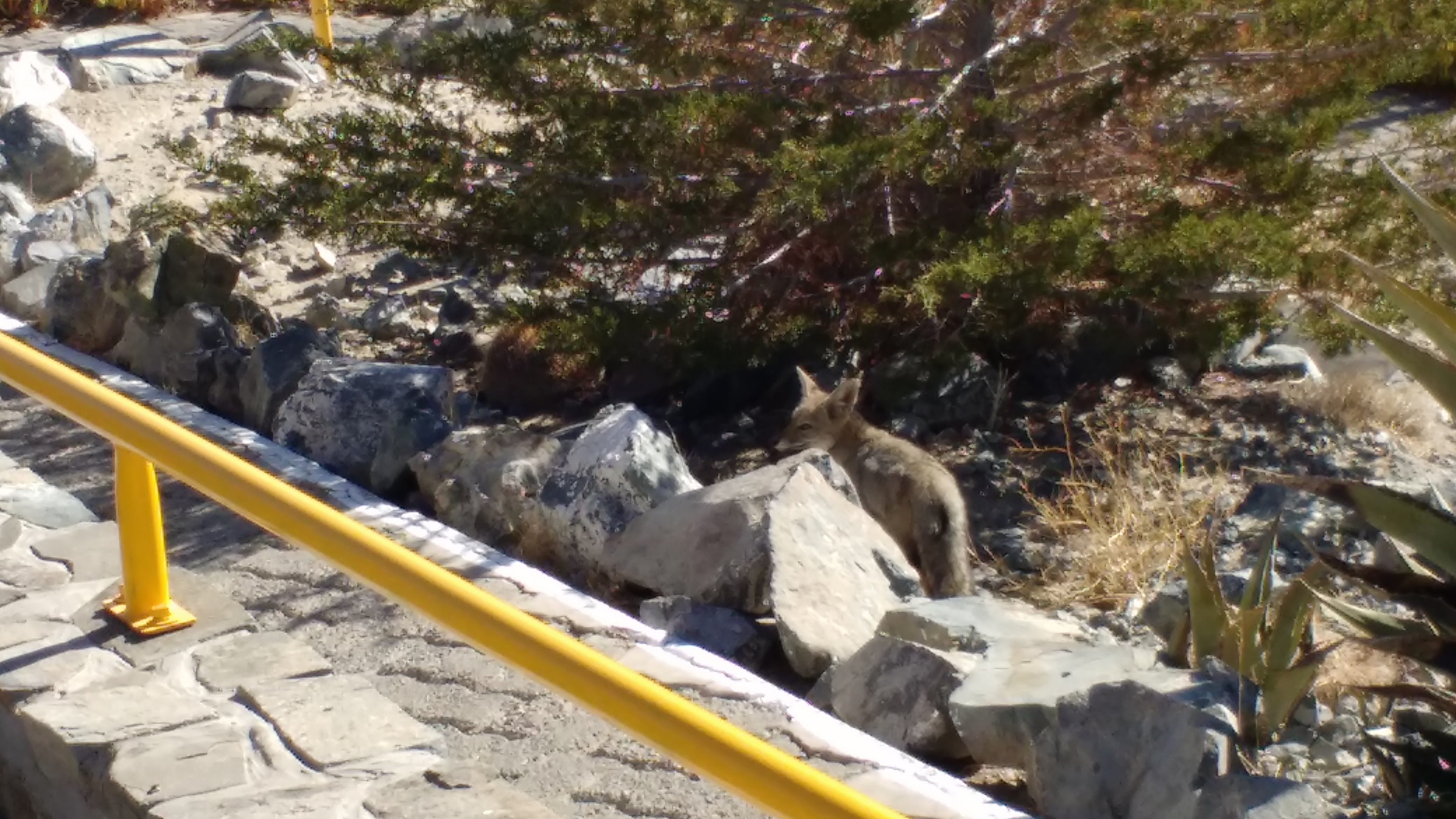 And in keeping with the rules, my song of the day: