After another busy night, I didn't put together a substantive post. Thankfully, today was a beautiful day, with plenty of both literal and eye candy for the blog.
Francois played Easter bunny and hid chocolate eggs around the control room for all to enjoy.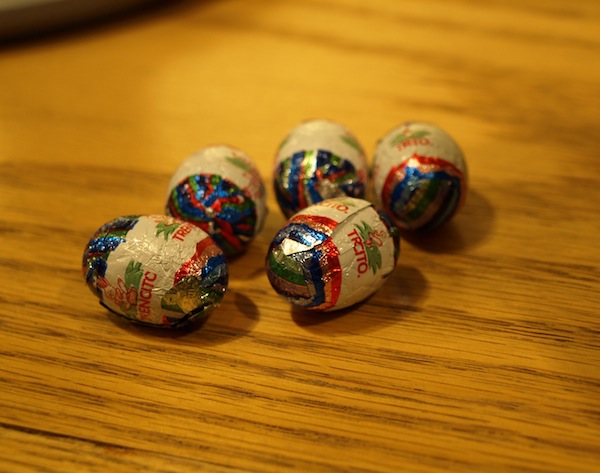 Jared spotted our friendly local Easter "bunny"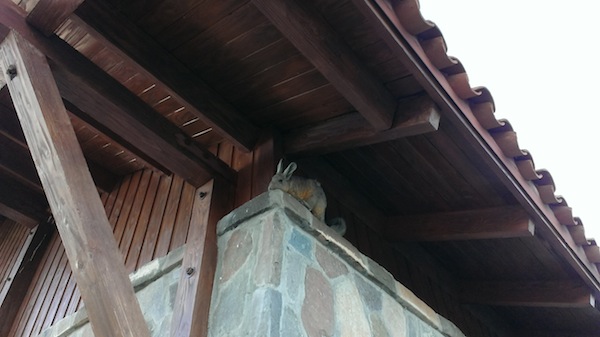 And Jen had a new roommate when she woke up this morning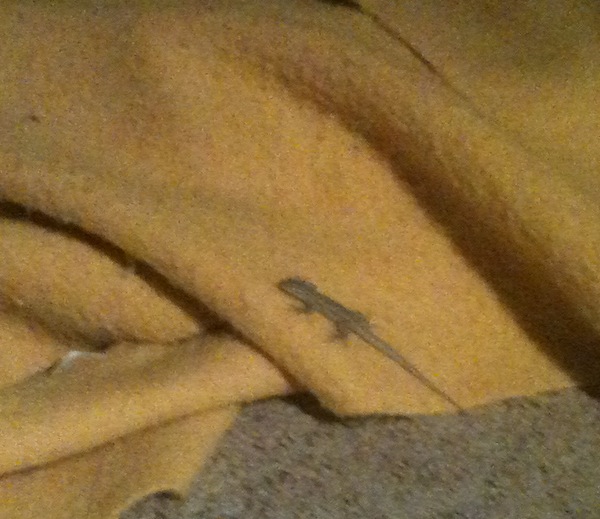 I took a few last photos of the local flora at sunset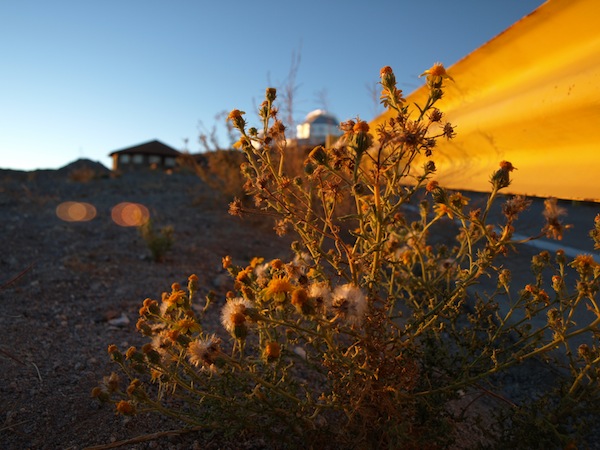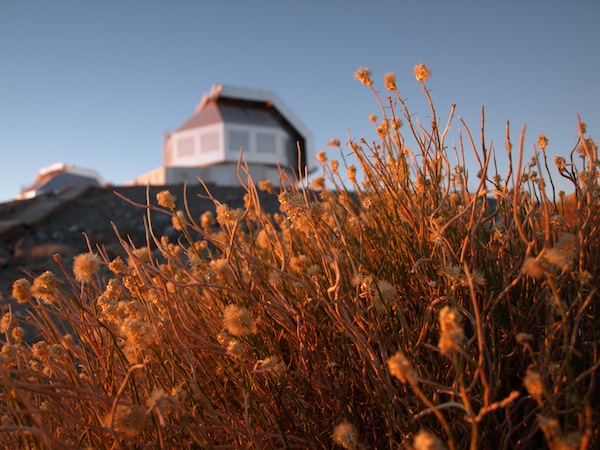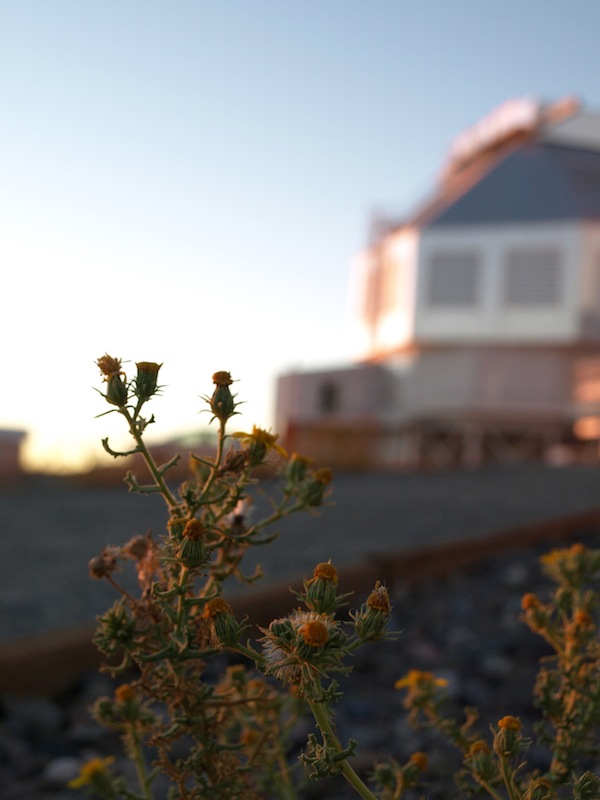 Here are a couple more  stunning photos Jan Skowran and Yuri Beletsky took over the last few nights: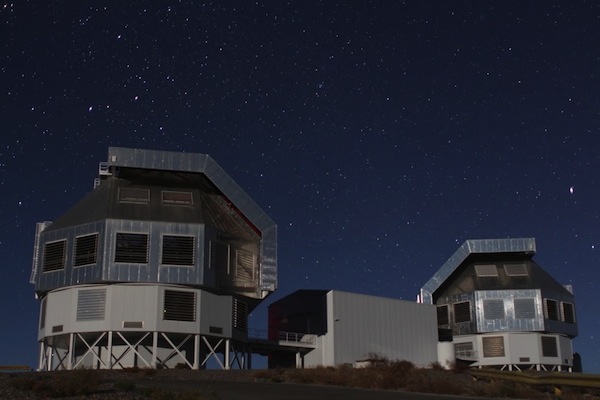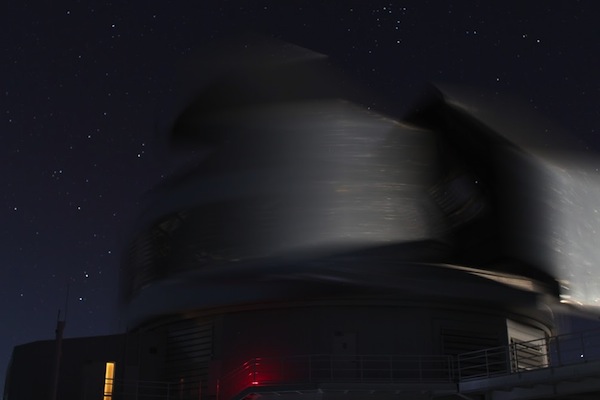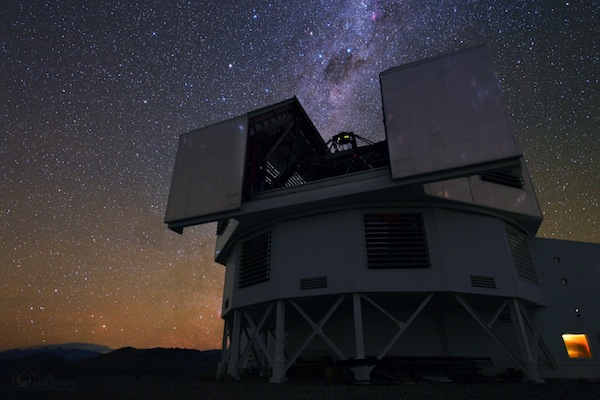 I feel like I've just arrived, and it's already time to head home. It's been a blast working with a great group of team members, telescope crew, and observers.
Until next time, MagAO!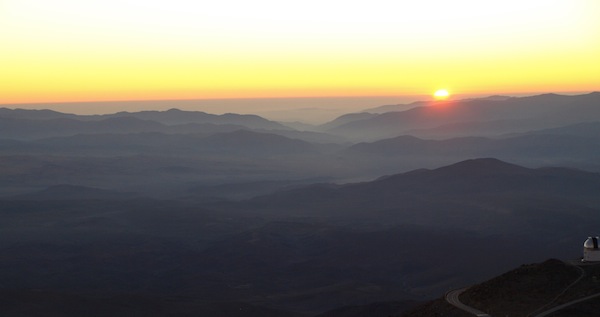 Though it's about 24hr door to door, I remind myself that it's not so far in the grand scheme of things: