Today was a busy day, and we began splitting MagAO'ers into day and night crew.  See Derek's awesome post for the bulk of the day's tasks: aligning the CRO and ASM.
The next major happening was mounting Clio to the NAS.  Even though we didn't play the theme from Top Gun as we did it (sorry Phil!), it was an exciting moment.  This is the first time our infrared camera officially met our optical camera and our AO system!  They are together at the telescope at last!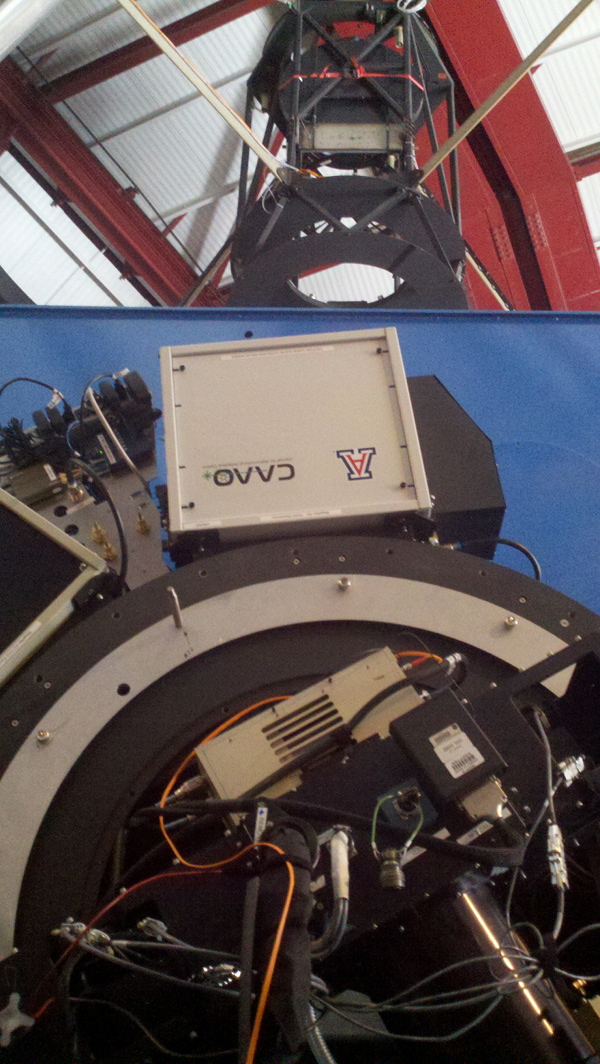 Here's how it happened: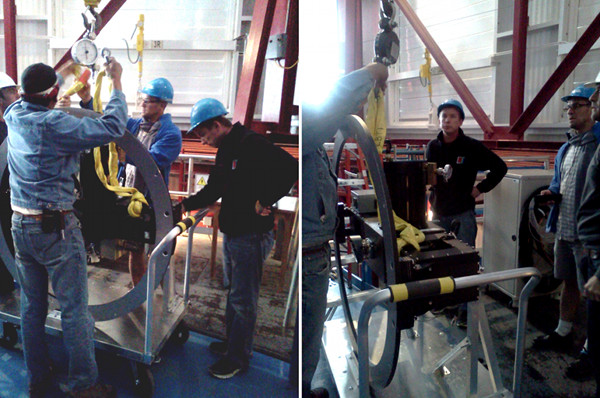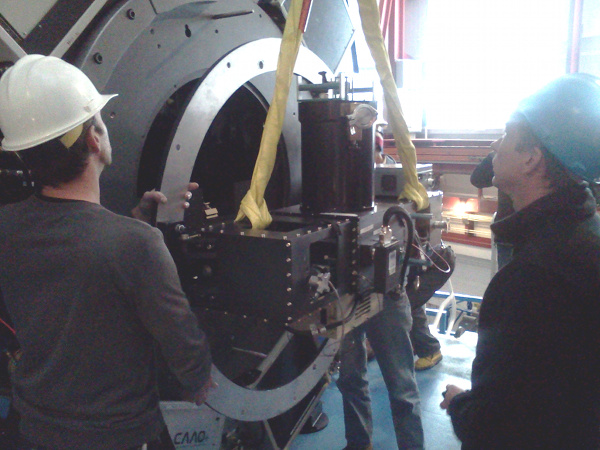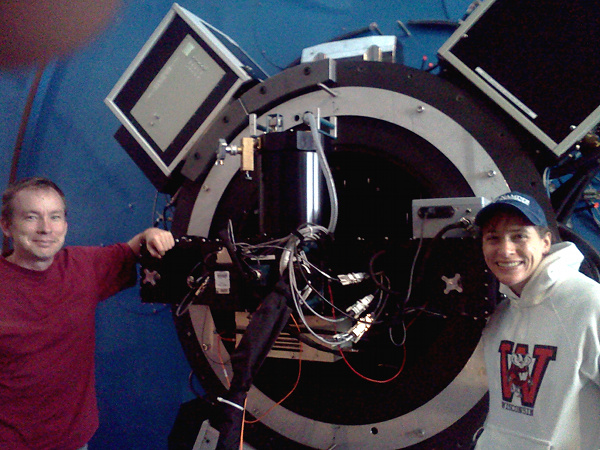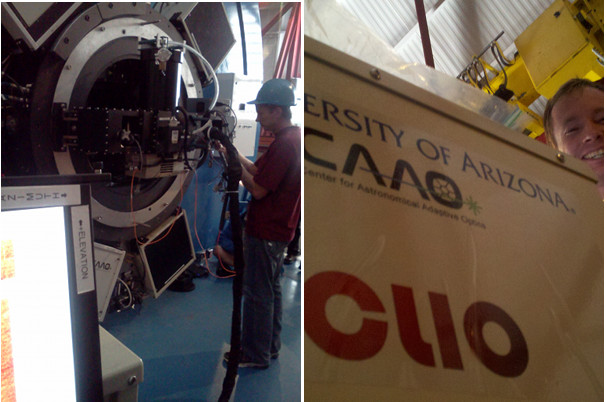 Phil, Katie, and Laird then aligned Clio's cold pupil stops to the ASM.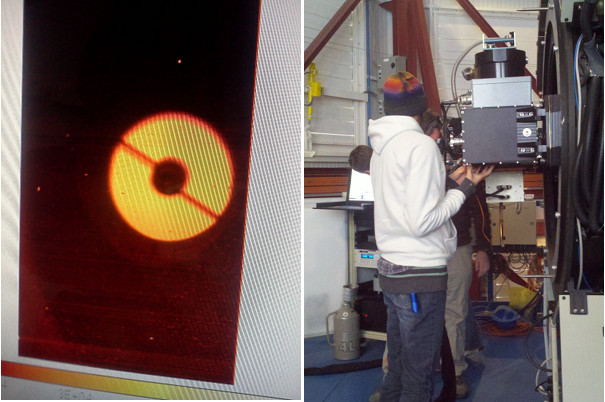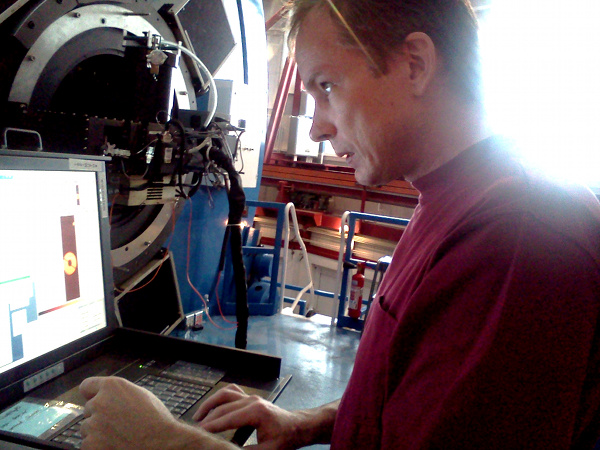 LCO crew were busy as always, making everything work smoothly for the run.  Here, Mauricio brings up LN2 to fill Clio's dewar, and Pato optimizes the PID loop that rotates the Nas while the telescope tracks and slews: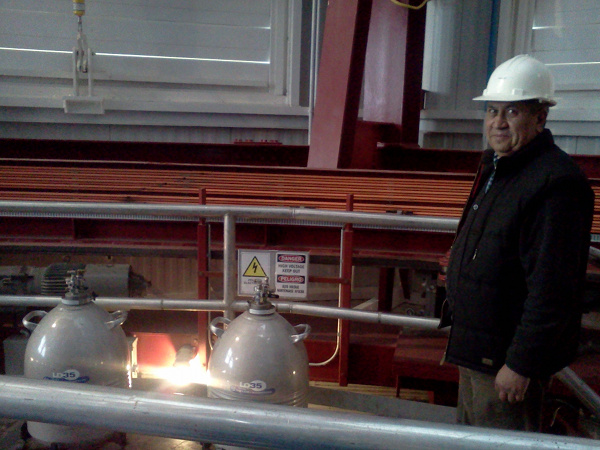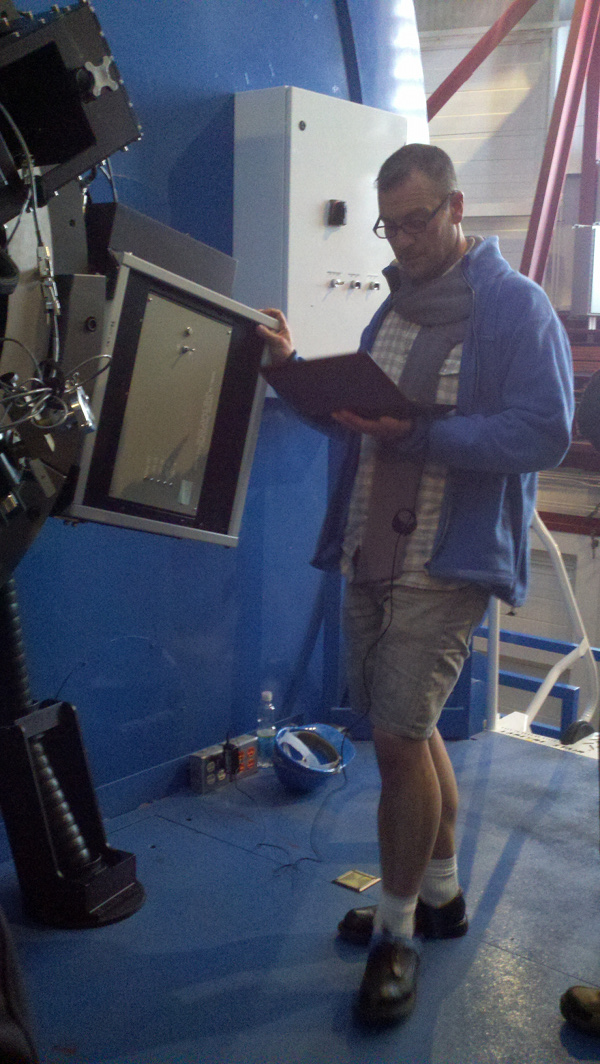 Quotes:
Alfio: "What is this mirror cover?"
Laird: "Oh you're so cute Alfio."
Phil:  "I don't lean on Clio."
Phil:  "Used to be, we only had 1 actuator."
Povilas: "Can 14 mm be considered a shim? That's more like a structural member."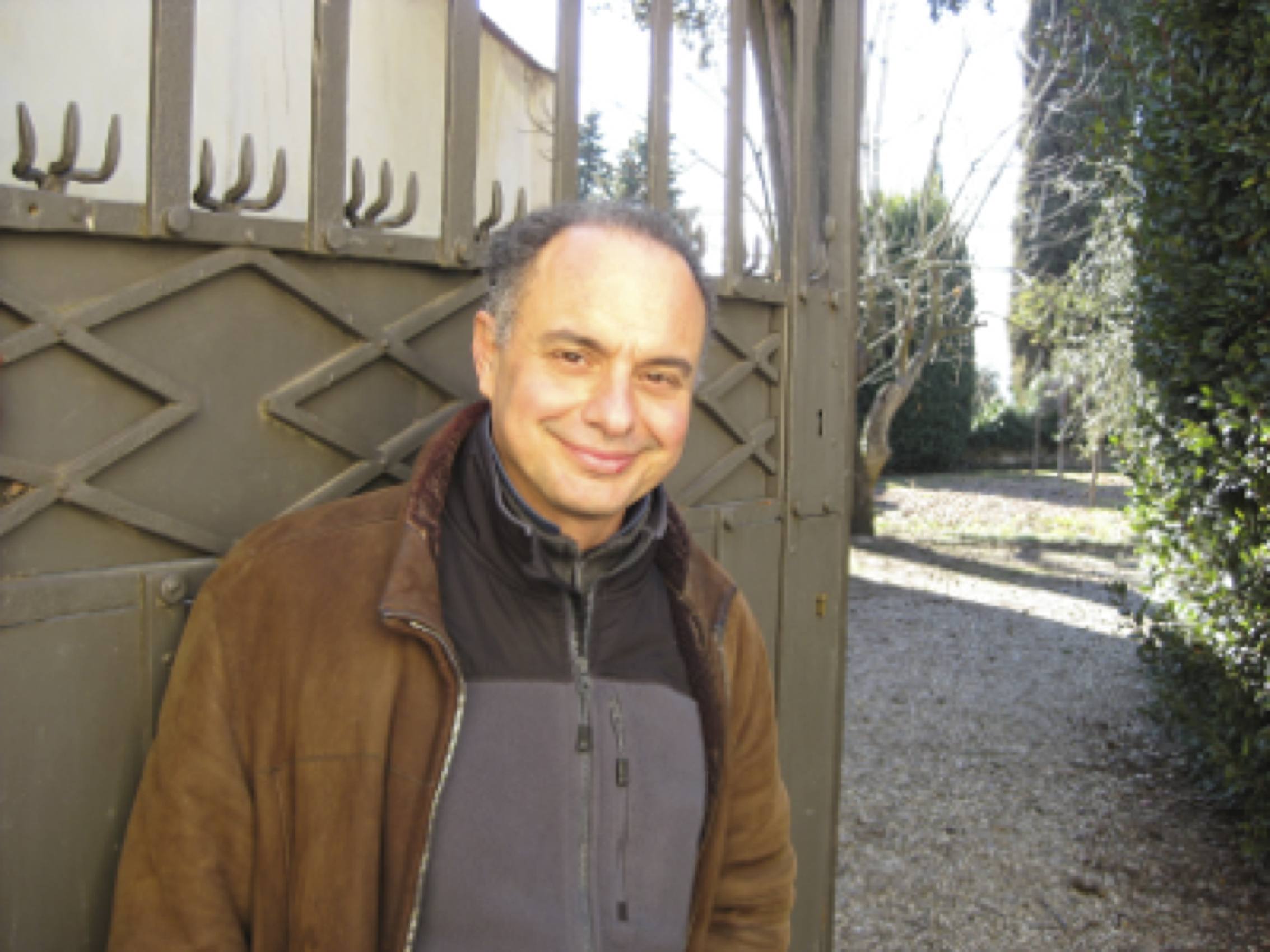 Katie: "Hey Jared, how's it going with the CRO?"
Jared: "I dunno. It's all in Italian."
Jared: "The number of Illuminati asking me questions is daunting." (That would be Simone Esposito himself, as well as suspected members Laird, Phil, and Armando — see our paper for more info.)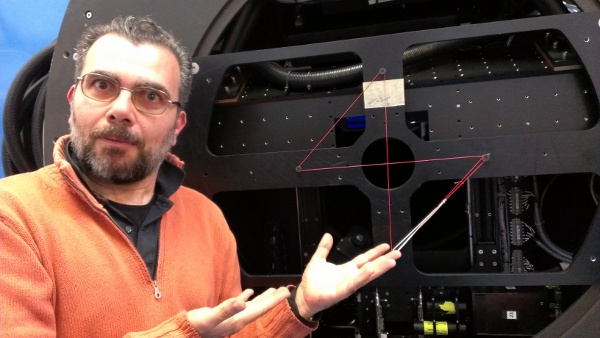 Jared: "I'm pretty sure I would throw myself off the catwalk if Armando thought it would help."