According to the blog, we were working the night shift for 36 nights (see Povilas, the blog can be useful). That means we're almost completely nocturnal at this point, and not doing so well at this "awake during normal hours" thing. We have an overnight flight from Santiago to Dallas tomorrow night — it may be a long one.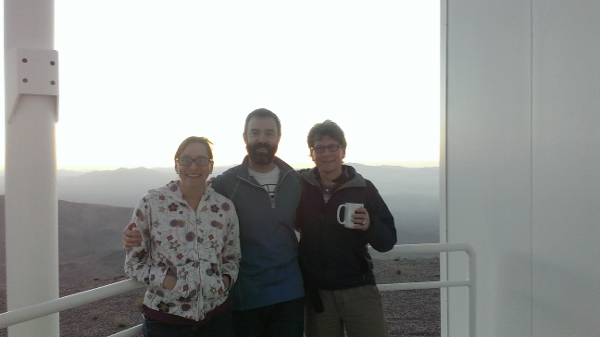 MagAO is all packed up and ready for its ~6 month rest. It's well deserved — we really made the system work hard this time.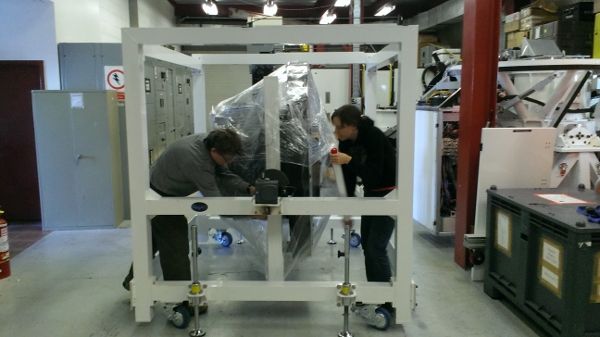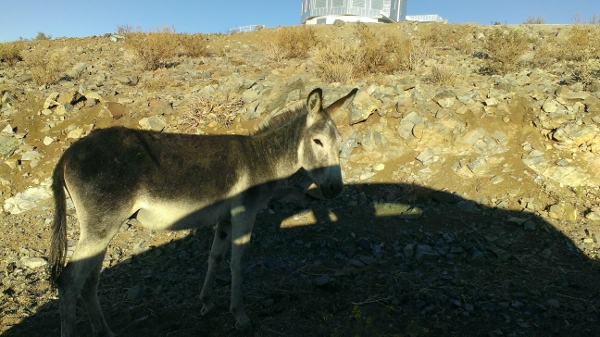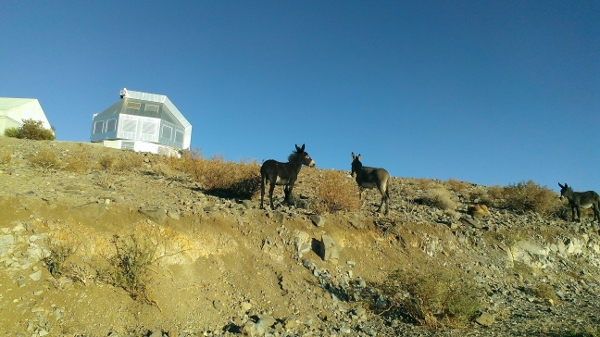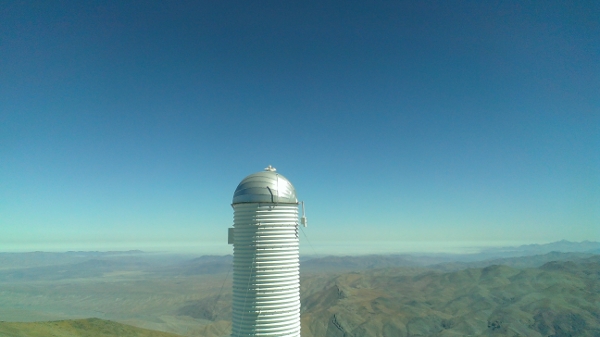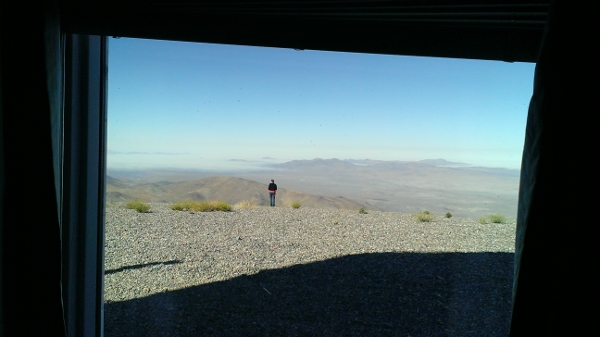 As we used to say in the Navy, just a wake-up to go. We leave at 10 am, and then it's time to celebrate.