Ah Las Campanas The Bells. And here are the Belles of Las Campanas: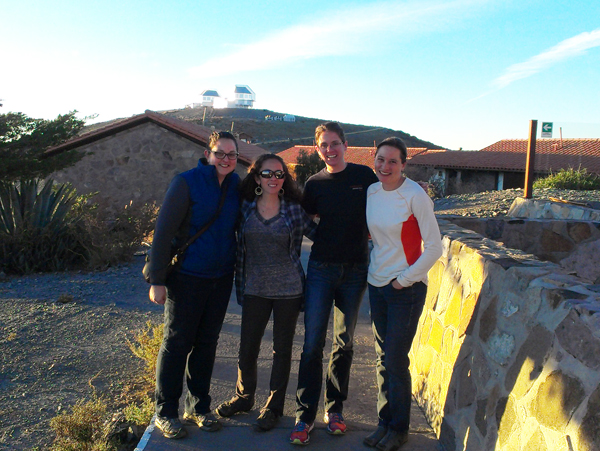 Our friends Jackie Faherty and Johanna Teske are observing on Clay tonight. We got to give them some various tours and they documented it on Twitter — follow the links of their names for their MagAO Tweets!
Jared showed us the secondary used with The adaptive optics imager MagAO. It gets installed when we leave. #astronomy pic.twitter.com/jKMftqgQCE

— Jackie Faherty (@jfaherty) April 30, 2015
A trip to the las Campanas clean room where Katie and Laird are taking apart and refitting The Clio camera for MagAO pic.twitter.com/zCRXLWgd28

— Jackie Faherty (@jfaherty) April 30, 2015
Long successful day. We finished all the Clio things. Thanks to all our support on email and Skype! Tomorrow we button Clio up and pump it down. Today involved a lot of good hard work by Laird, Jared, Manny, Juan, me… We inserted the new Brackett Gamma filter, removed some thermal mass from various parts of Clio, fit the APPs in, and documented lots of things. Here we go!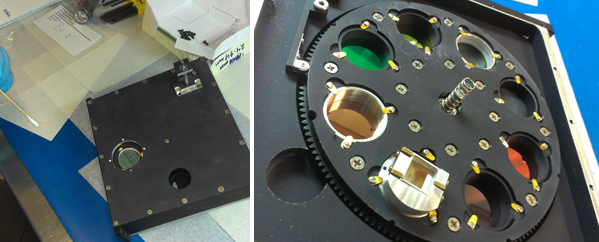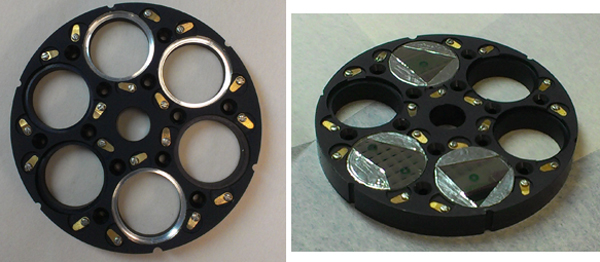 My animal sighting was a pack of mules, at lunchtime and after supper: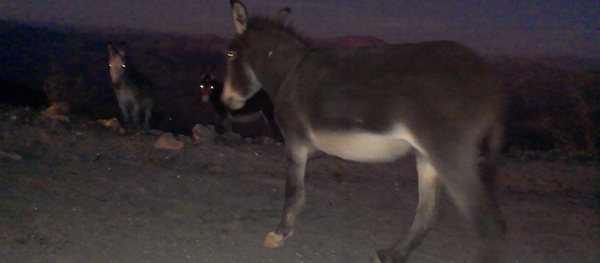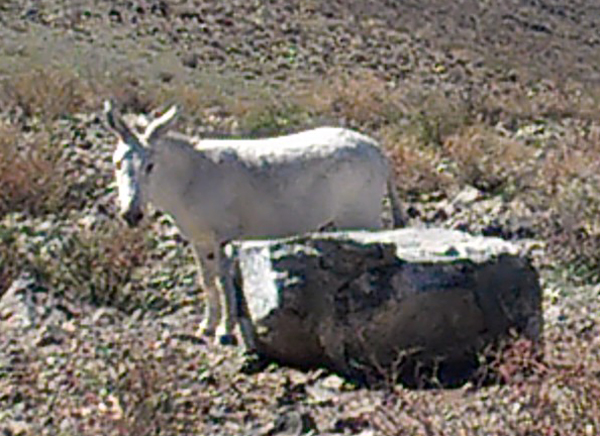 And this song…
…so we can hear the cover: