The ASM and NAS are on the telescope, but, alas, we aren't quite ready to go on sky. The big news is that, with our usual indispensable help from Alfio Puglisi, we managed to turn on and control the adaptive secondary mirror using our brand new 64 bit computers. Welcome to 2003 or so MagAO! For those of you that didn't stay up all night, Alfio fixed the Housekeeper_gui bug, and we closed the loop on read-noise with 1e-4 gains. Everything appears to be working.
Here's the ASM being installed: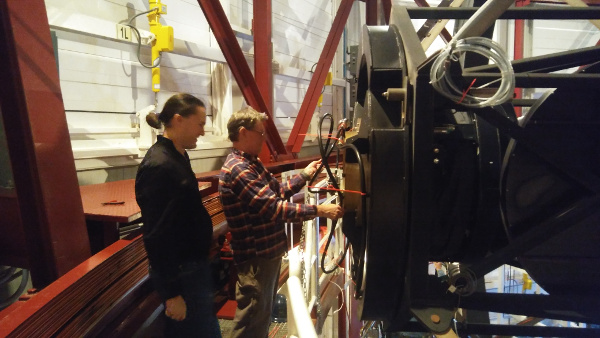 The theme of this run is modernization. The work on Clio continues: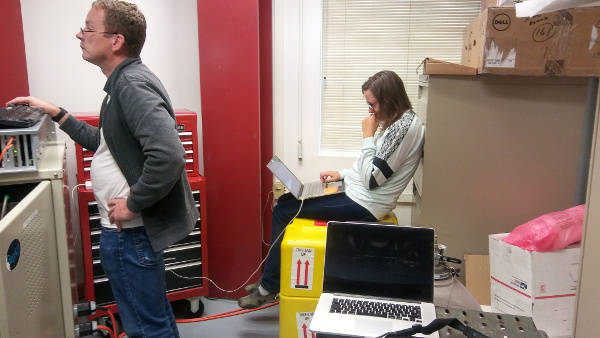 Last time we were here, it was very green, almost lush. Not so much now.

But there's still plenty of life around the mountain.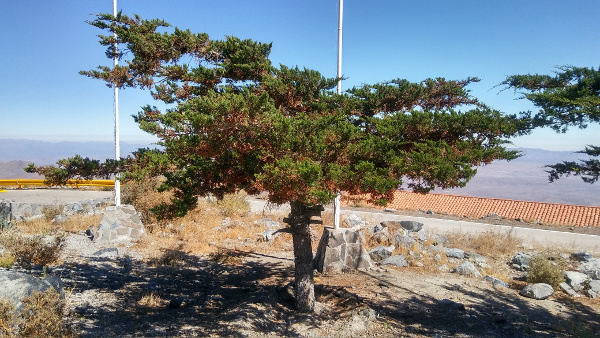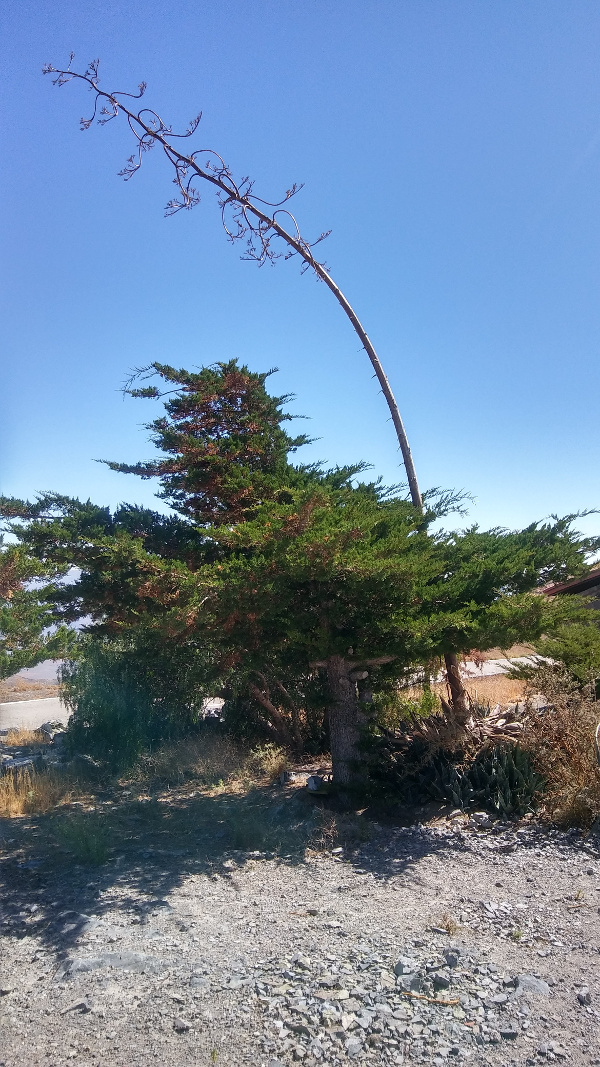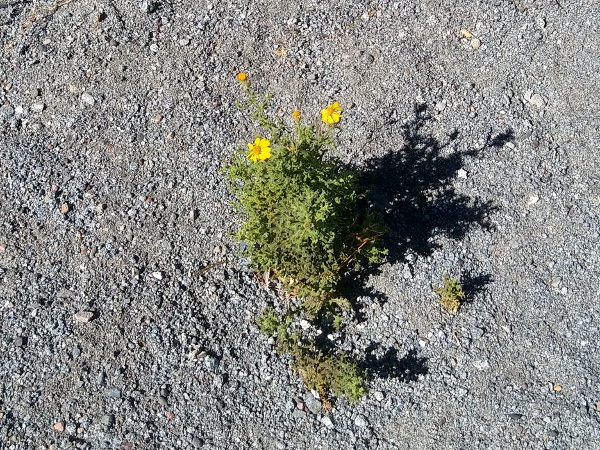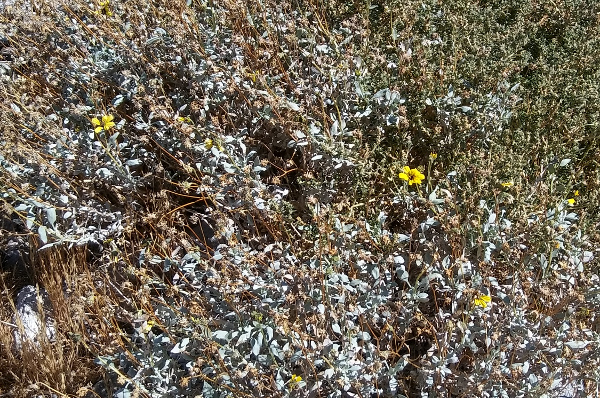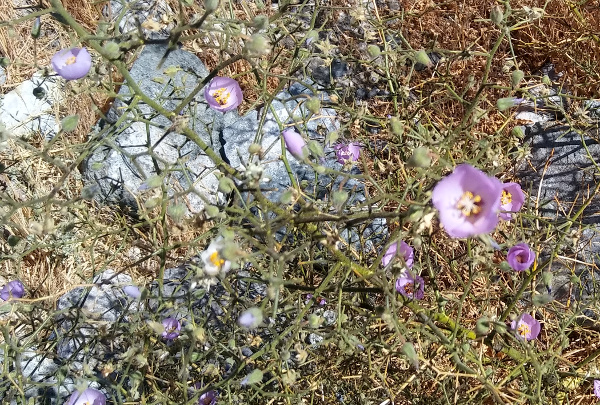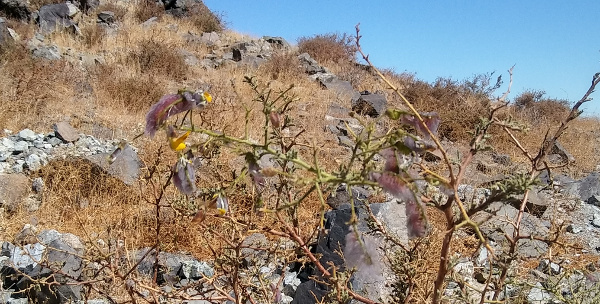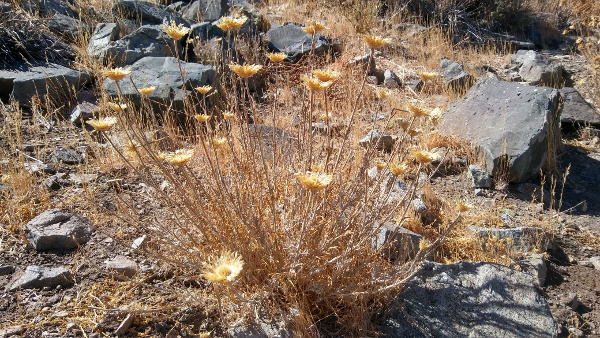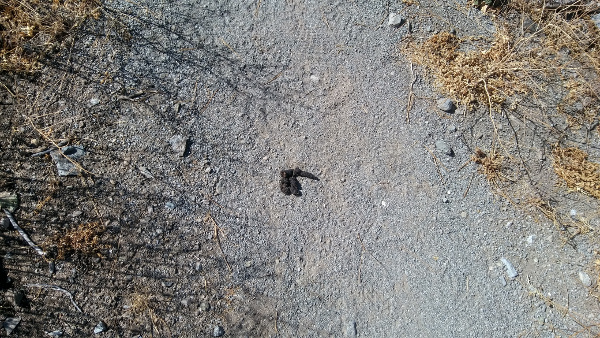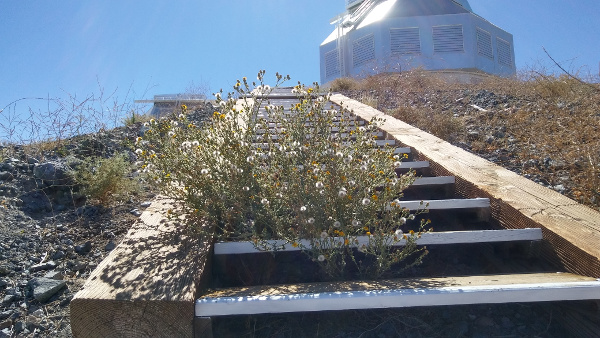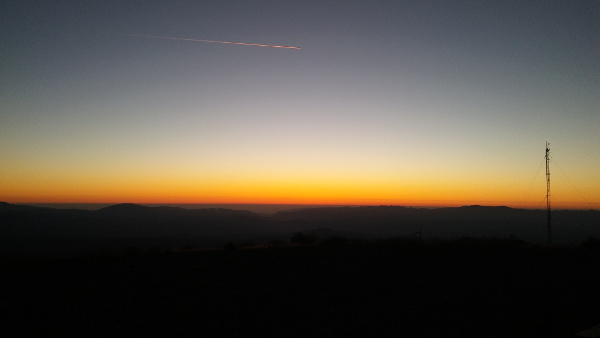 Since I started my changeover to the night schedule, I went to bed and didn't get up until lunch. I slept for more than 13 hours.
R.I.P. Avicii.