I'm working on telescope domination this week. I started at Clay using MIKE (well, not really, I got clouded out). I moved to duPont using CAPSCam, I had a night off to visit with the MagAO team, and now I'm back at Clay using MagAO. Tomorrow I'm off to Baade with MagE. Have a telescope or instrument, I'm there!
It's been a while, so I took last night to get reacquainted with my old friend Clio. It's like riding a bike (or maybe like being back in the saddle again, though I wouldn't really know), it turns out. I think I might even have muscle memory for the Camera Control GUI.
Last night was great, but tonight, well, we have some problems. The Clio pupil mask was out of place, though it was fine last night and no one should have touched the motor. Then, the MagAO systems stopped communicating with each other correctly. But by 1 AM, we were back in the saddle again.
So, let's talk about the weather, animals, and classic songs instead. The sunset was beautiful.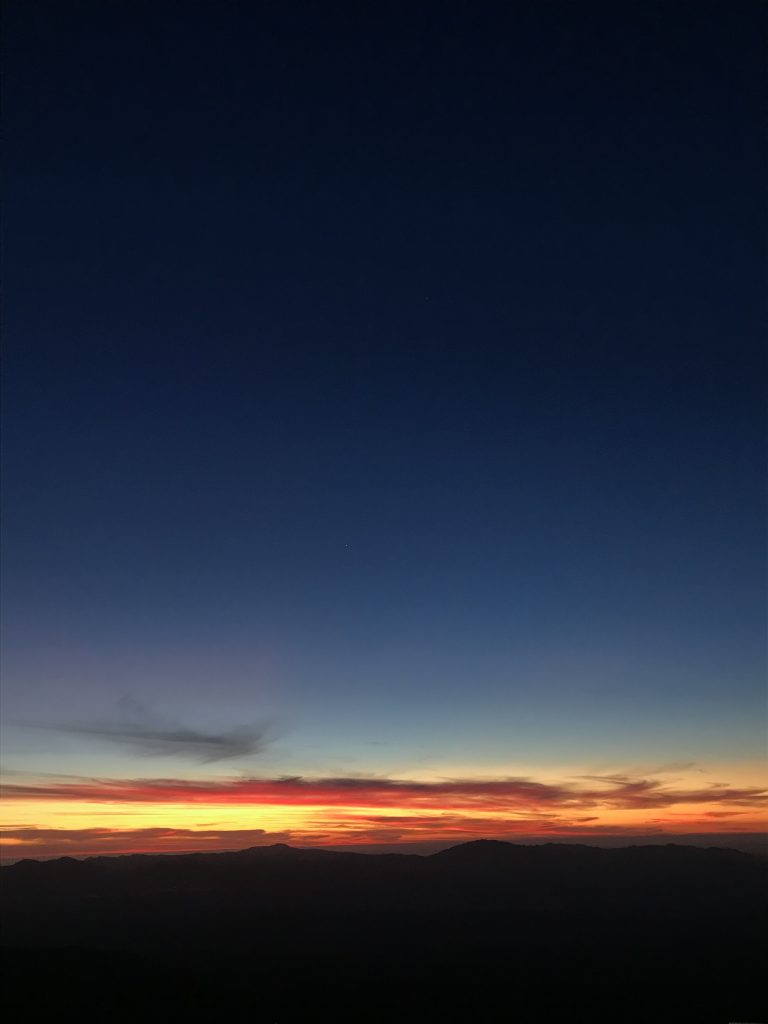 We have a big group up here, possibly larger than I've seen since my first MagAO runs up here in 2013 or 2014. I love the number of women we've got working here. Last night there were none of those beautiful clouds at all, when we gathered on the catwalk at sunset: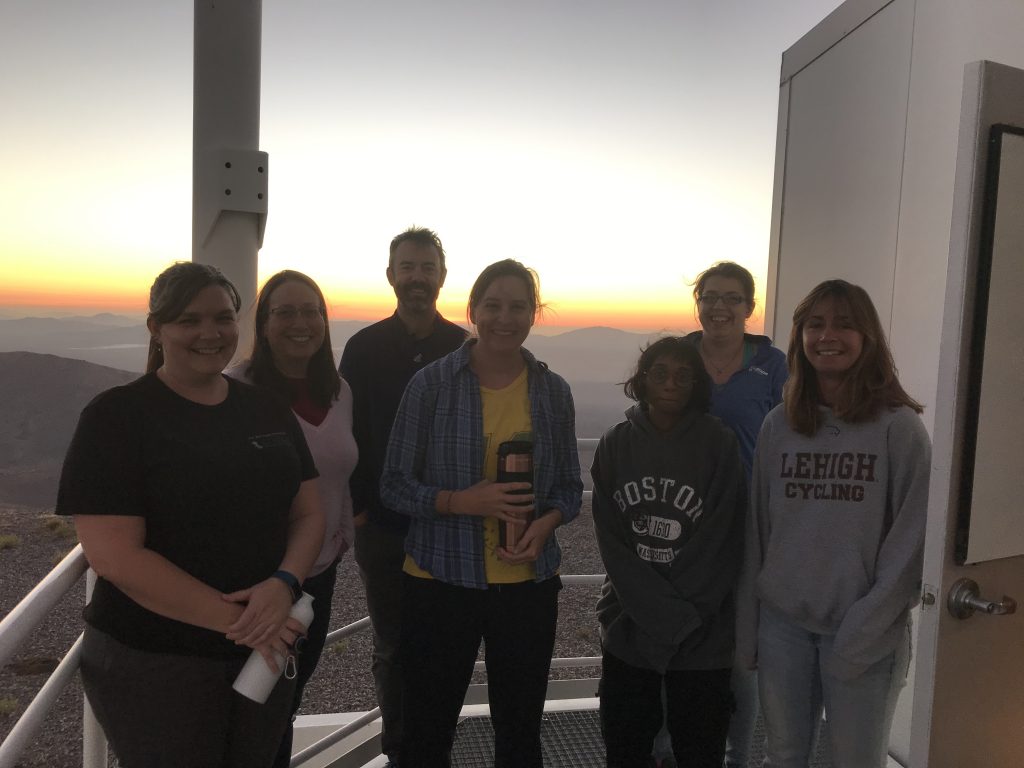 This week, I've seen a fox, more than a dozen burros, a herd of goats, and at least three vizcachas, so I'm only missing a guanaco to get LCO animal bingo. I have never seen a vizcacha sunning him(her?)self like this before.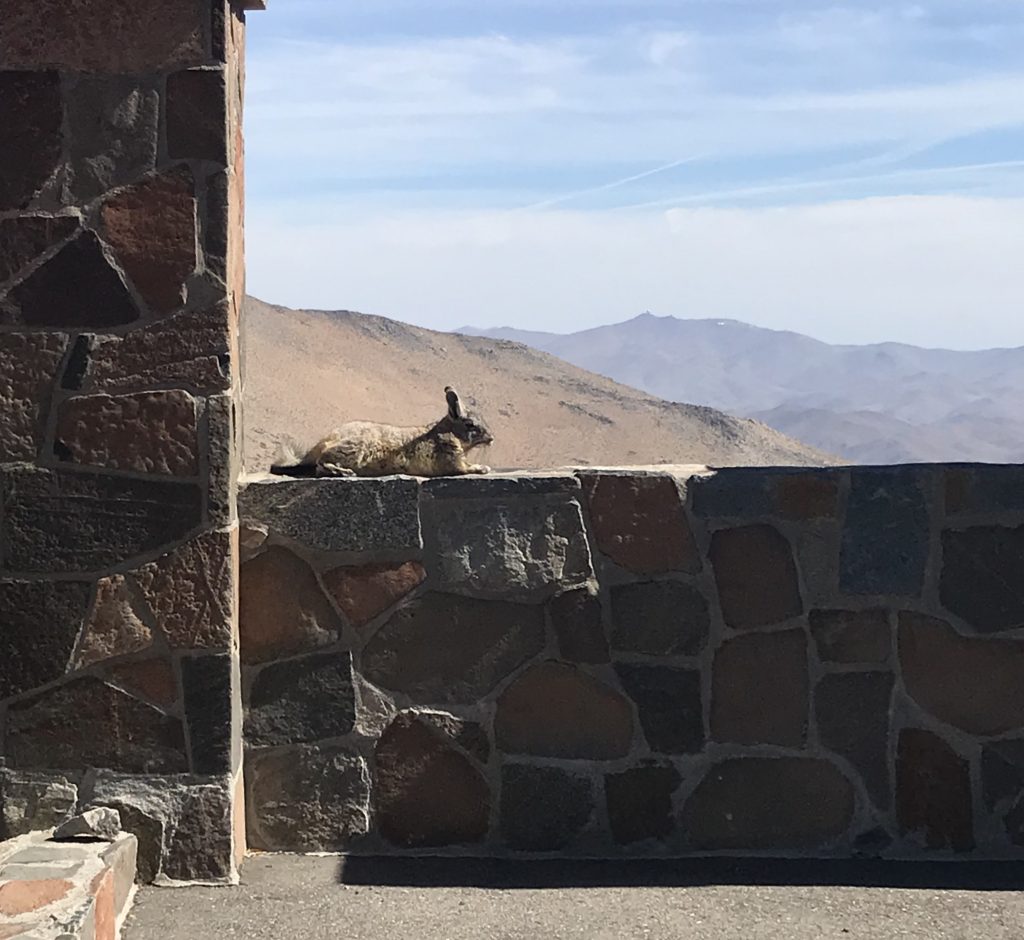 I am using the classic Gene Autry, "Back in the Saddle Again" as my song tonight.
I'm back in the saddle again
Out where a friend is a friend [here's looking at you Katie, Jared, MagAO and Clio]
Where the longhorn burro cattle feed
On the lowly gypsum weed [or whatever those plants are outside]
Back in the saddle again
Ridin' the range sky once more
Totin' my old .44 wavefront sensor
Where you sleep out every night day
And the only law is right sky is fey
Back in the saddle again