A big day for Magellan AO today. As planned, we packed up our computers and the NAS and moved them to the summit.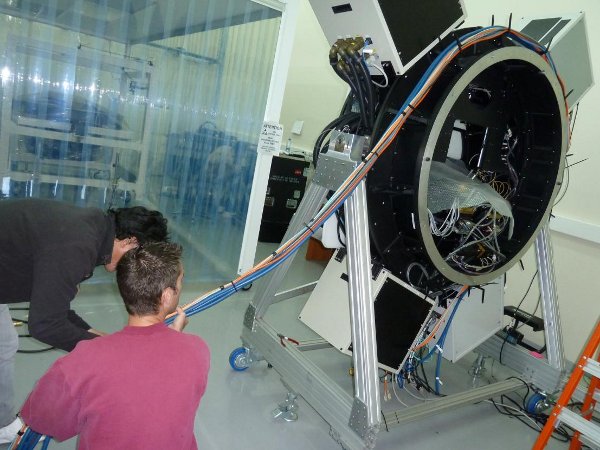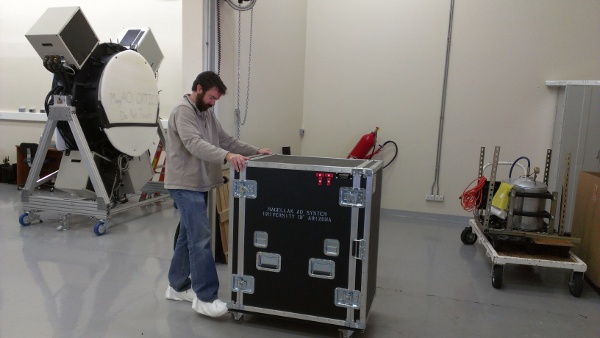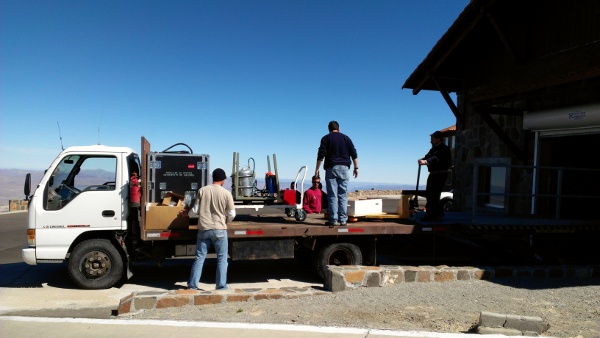 This video shows the truck leaving the cleanroom. This was the practice run for the much more delicate NAS.

After lunch, we moved on to the NAS itself. We homed our stages, put on our dust covers, installed the electronics box lids, and threw it on a truck.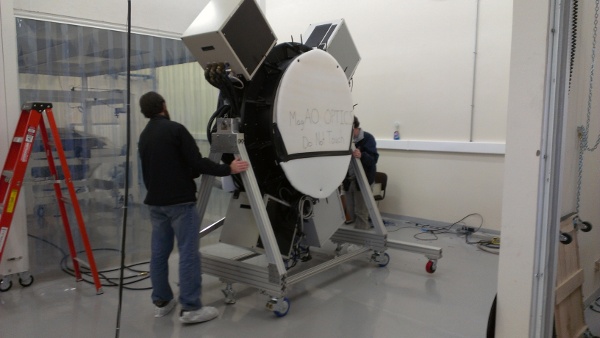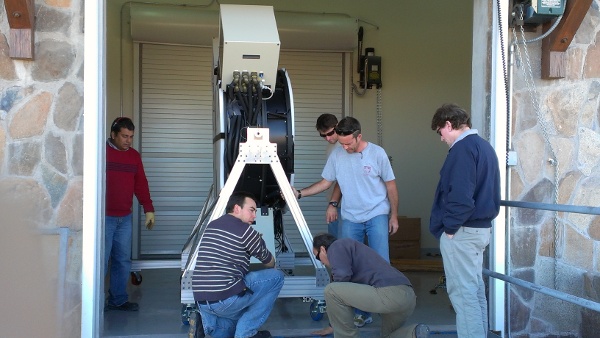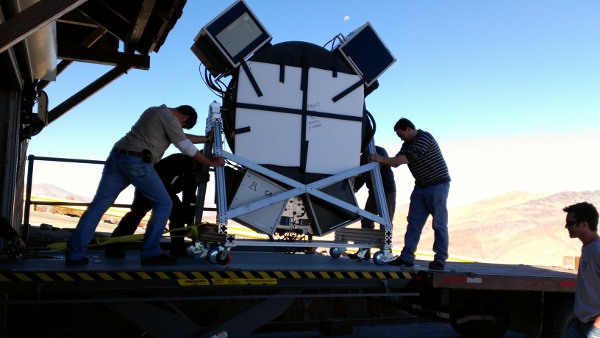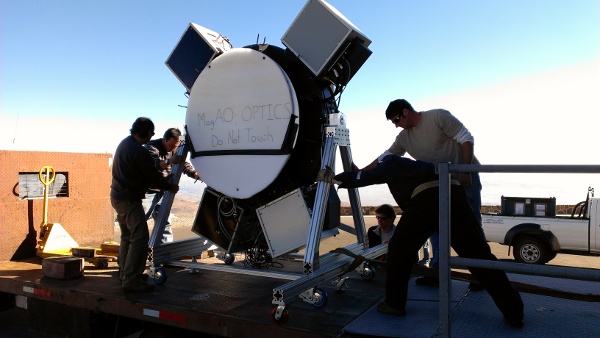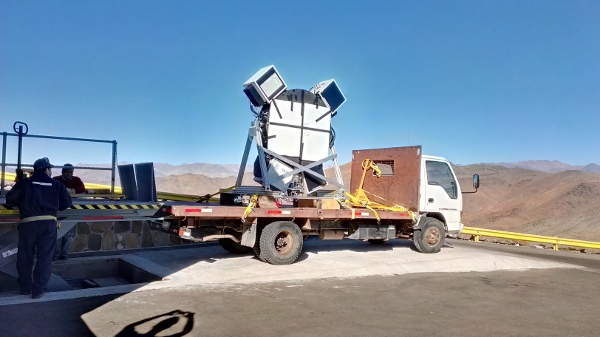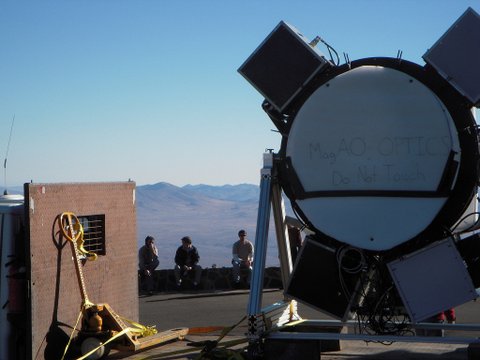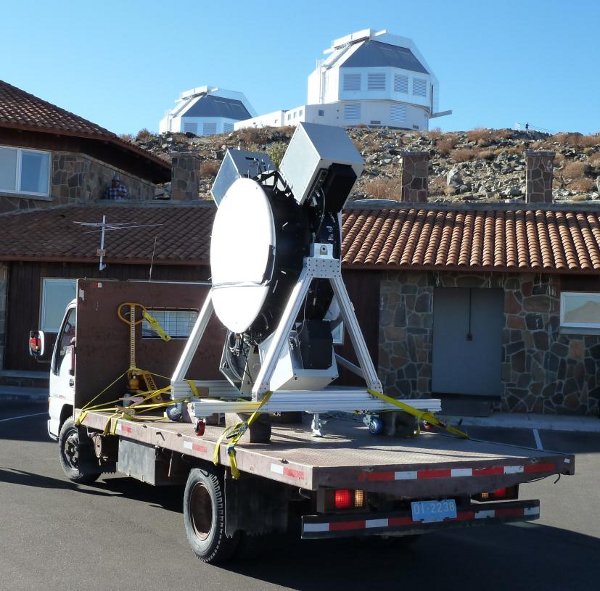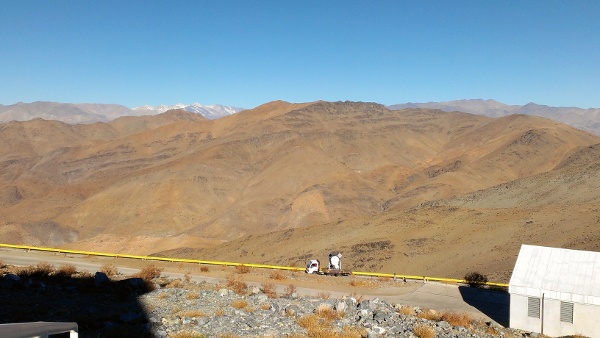 This video shows most of the loading process and the drive up the hill.
This video shows the NAS making the last turn at the top.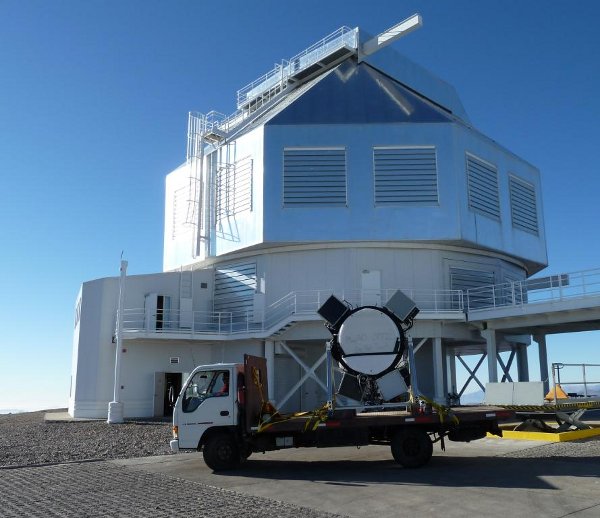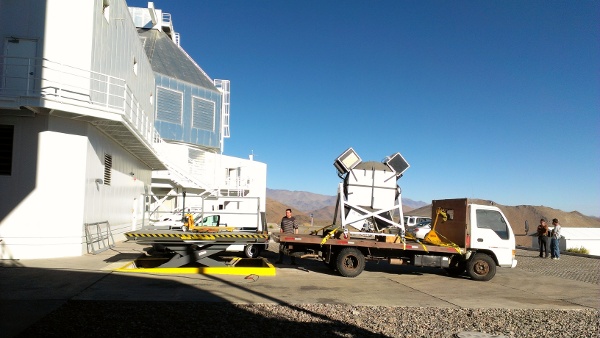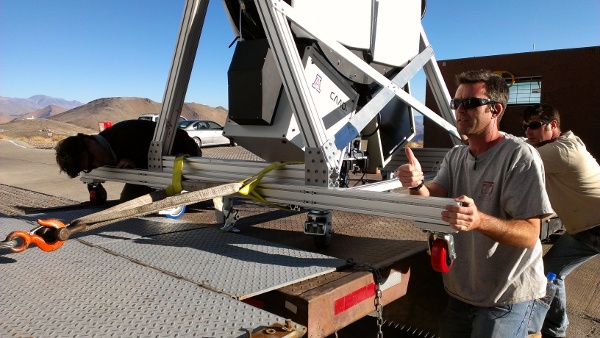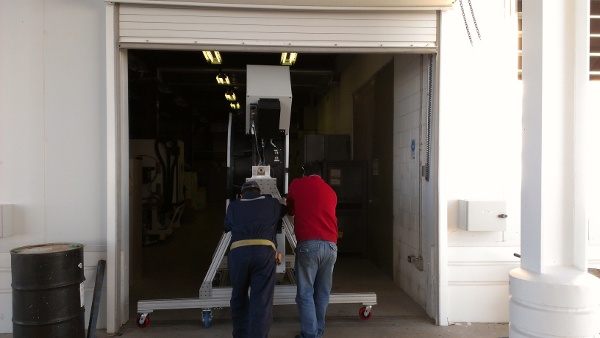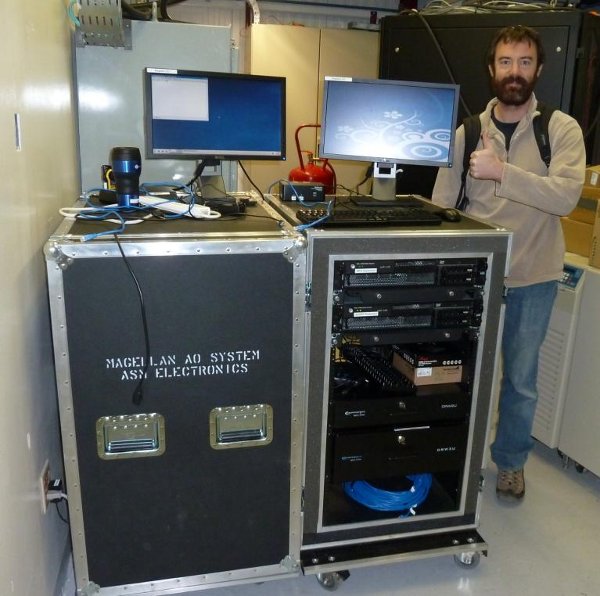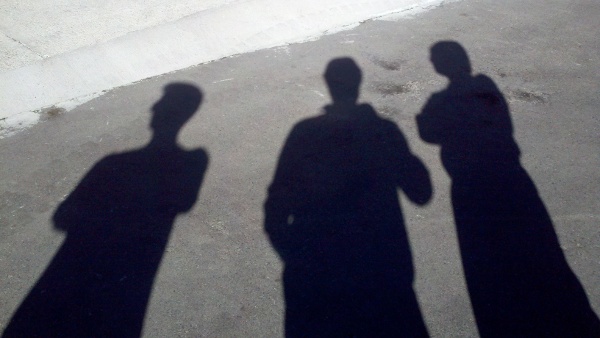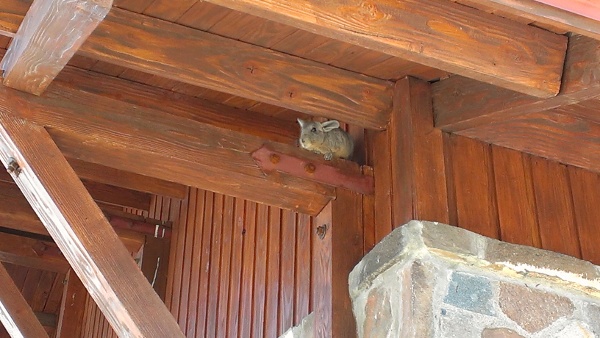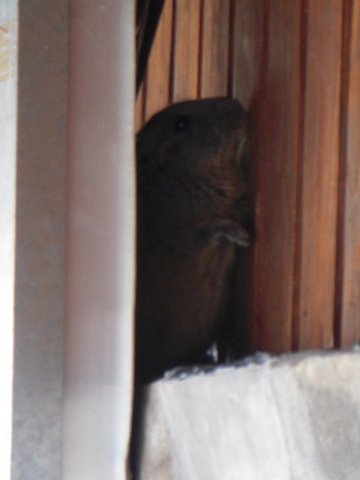 The other big news from today was the run's first Guanaco sighting. Laird caught some movement on the side of the hill on our way to lunch, and Jason and I got as close as we could to investigate.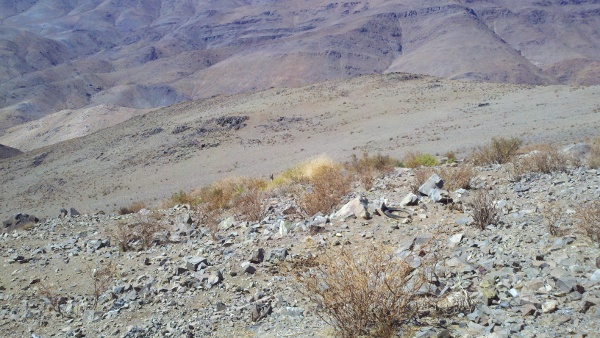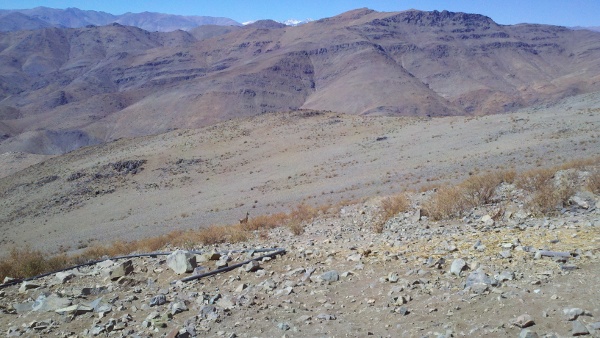 Days without a motherboard failure: 6