According to Poor Vizzy's Almanack, every October 14th some nonsense transpires in Tucson, Arizona. Usually having to do with this guy.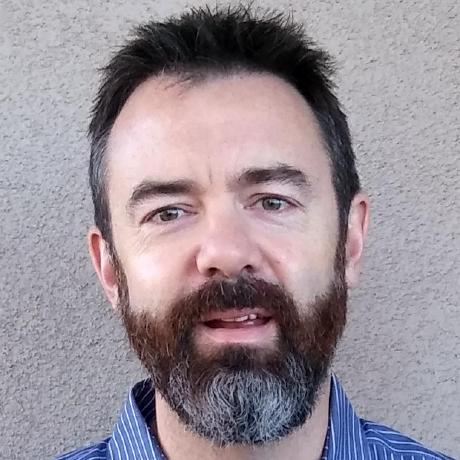 This time, he received a surfeit of cupcakes: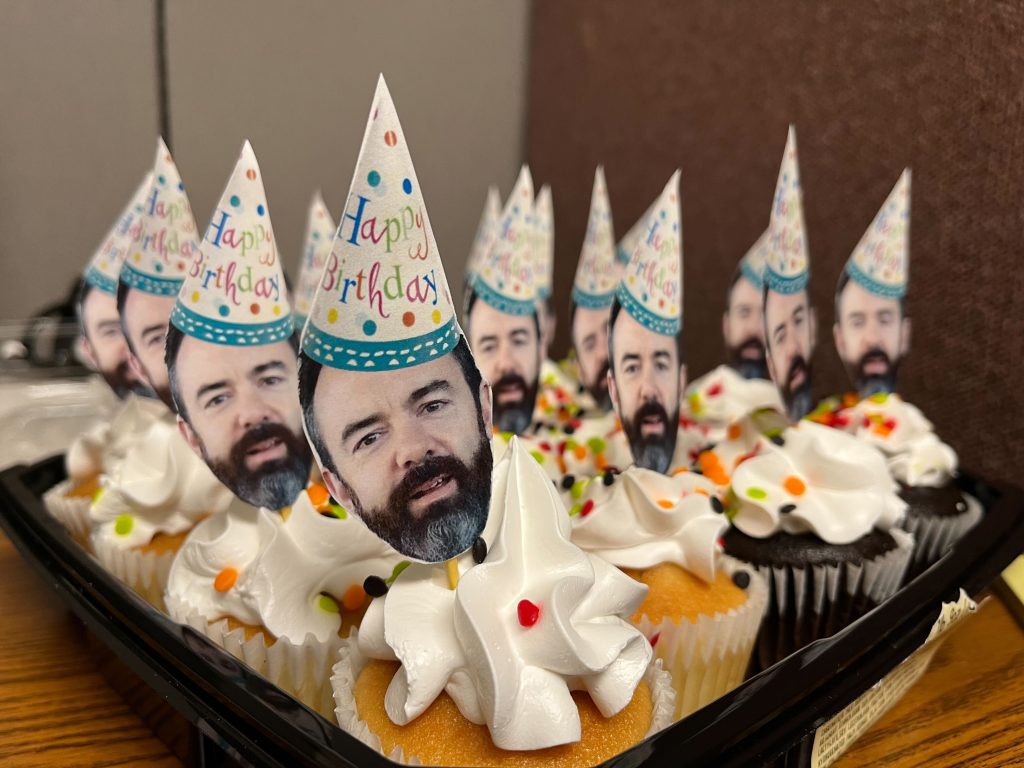 Artisanal wrapping paper: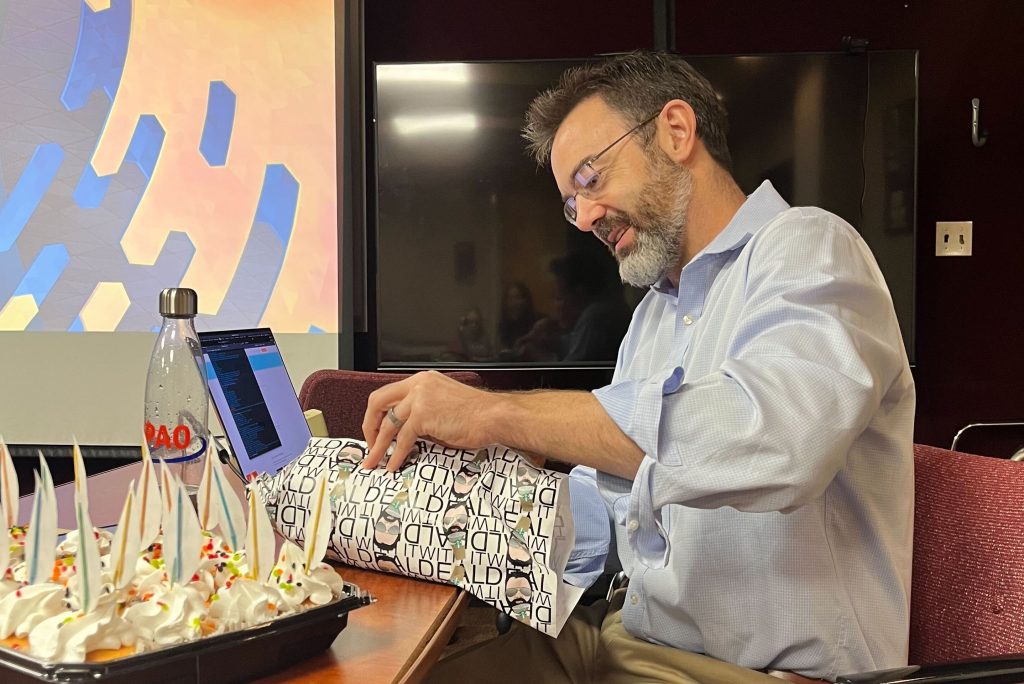 A Starbuck™: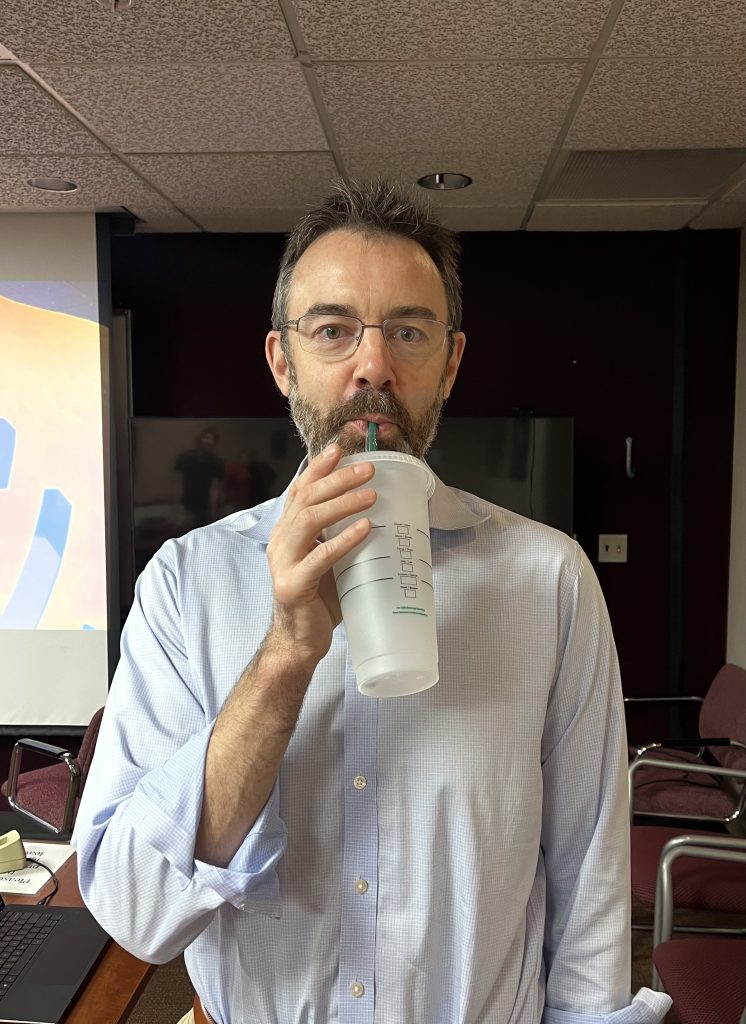 Many happy returns!
Inspirational stickers will be available through the usual channels.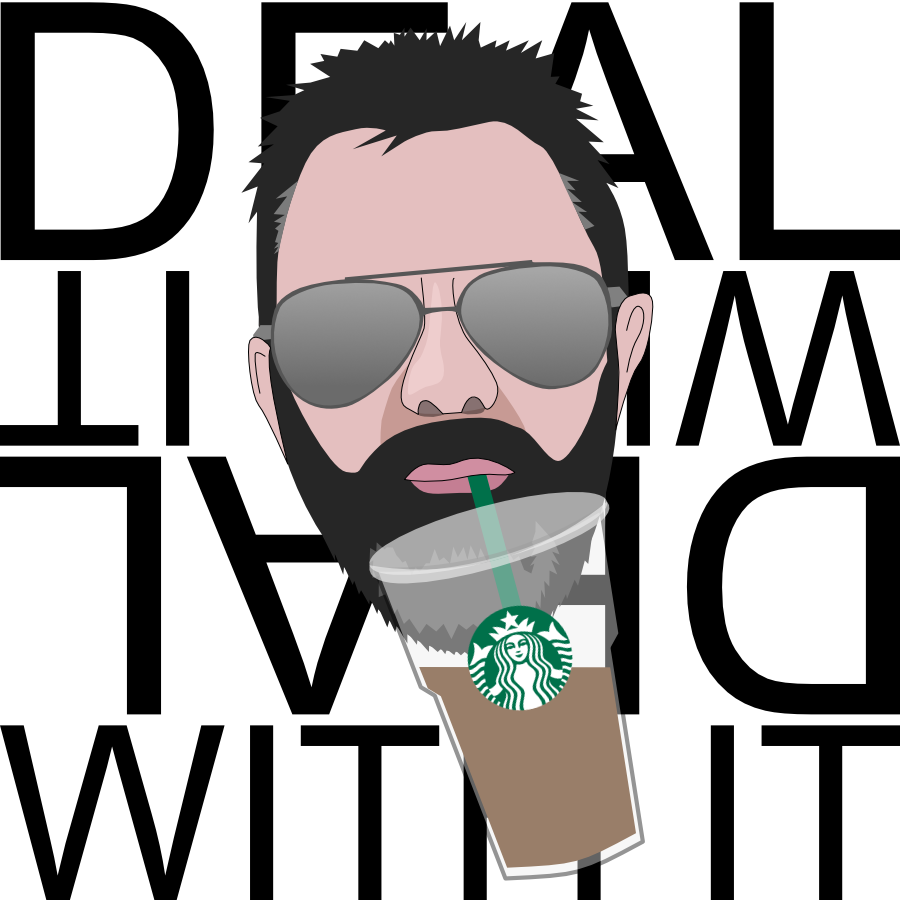 Song of the Day
Well, what'd you expect?