After an eventful 24 hour day, a record might have been broken at the Las Campanas Observatory; we have welcome 3 more University of Arizona scientists, making a total of 12 Arizonians on the Chilean mountains.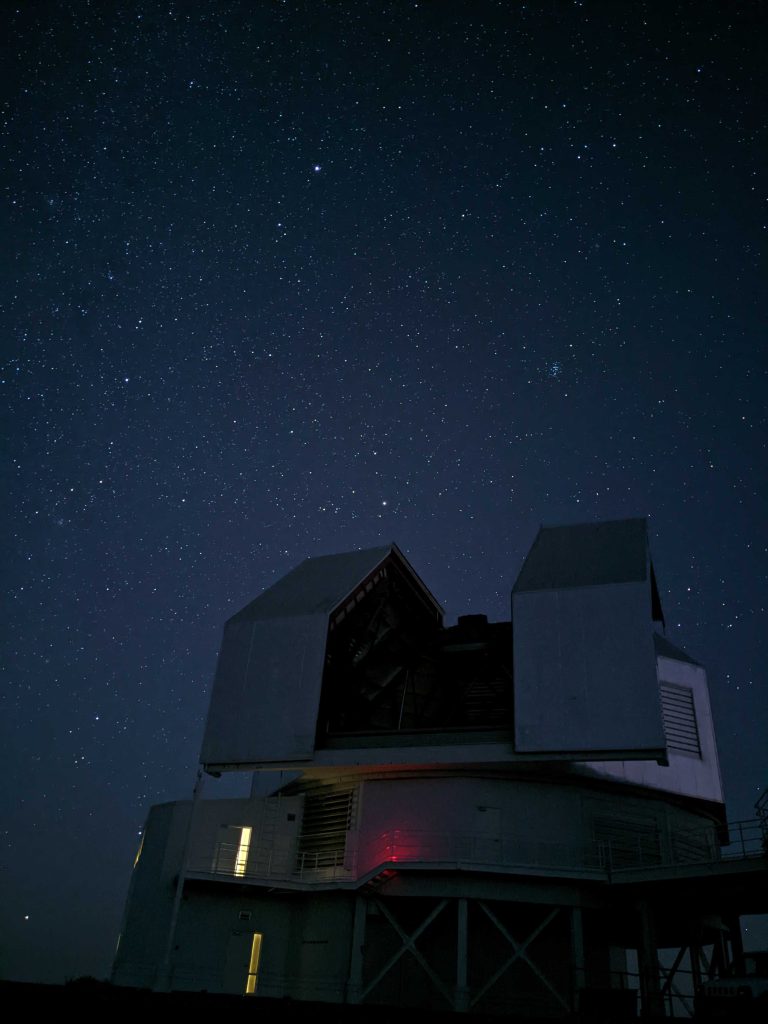 Second night on sky began with the customary group sunset viewing photo taken by UA Professor Xiaohui Fan.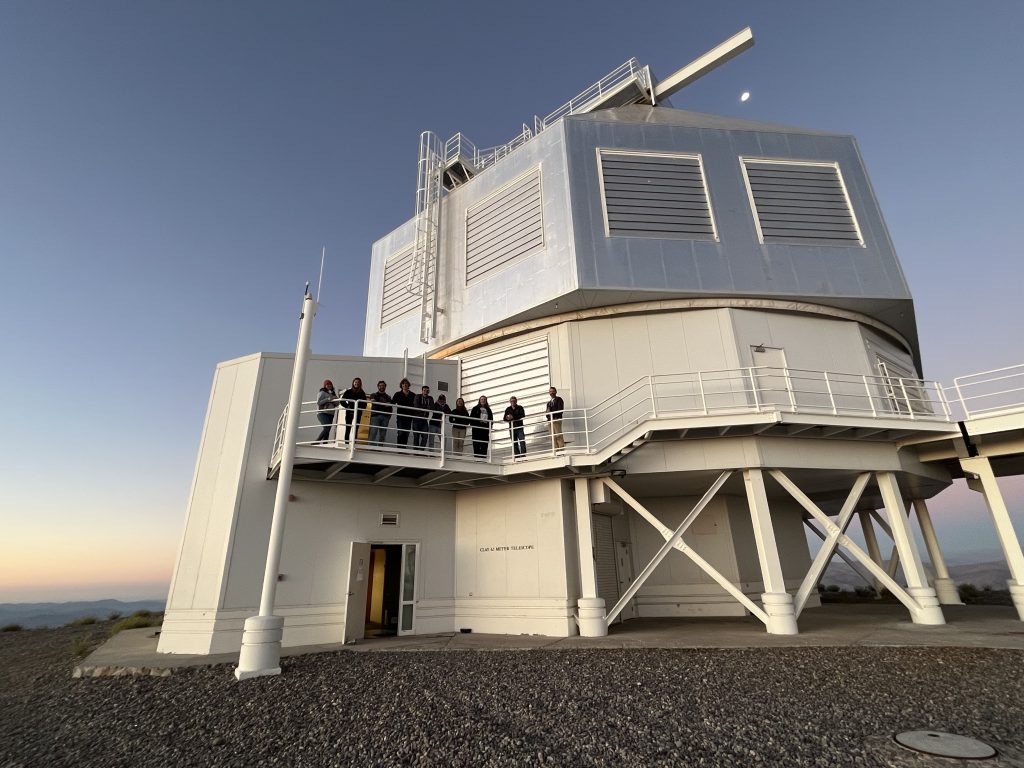 With Avalon's efforts, 10 low order wavefront sensing modes were closed on sky for the first time! "10 might not seem like a lot, but don't most close on 2?"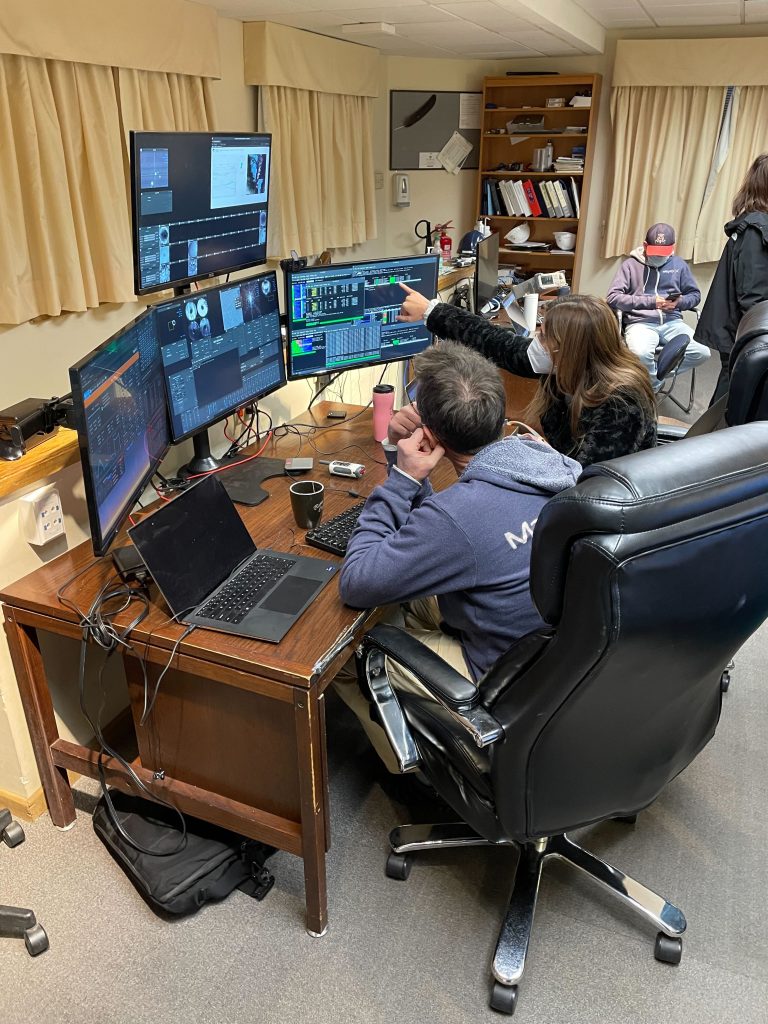 Science targets were observed while working towards engineering goals throughout the night. Sebatiaan captured beautiful images of R Aqr. If you'd like to see them, like, comment, and subscribe to this blog to hear the newest updates. Warren continued on PIAA alignment and tested it on a binary, possibly multiple star system, HD 20121.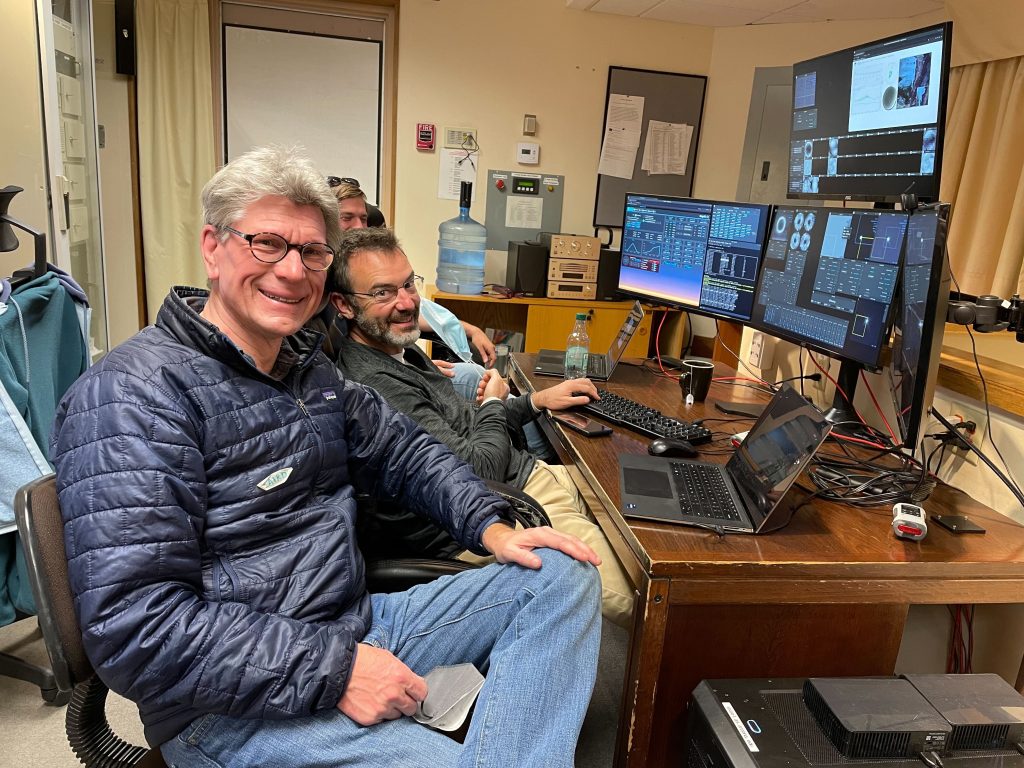 PDS 201 is the first target observed for the Max Protoplanet Survey on this run. With the great seeing around 0.4, the 3 hour observation through its transit resulted in the total of about 80K high quality images. This also means a grad student will be reducing data happily throughout the next day. And the night ended with some more effort in engineering, characterizing vibration and making Strehl measurements.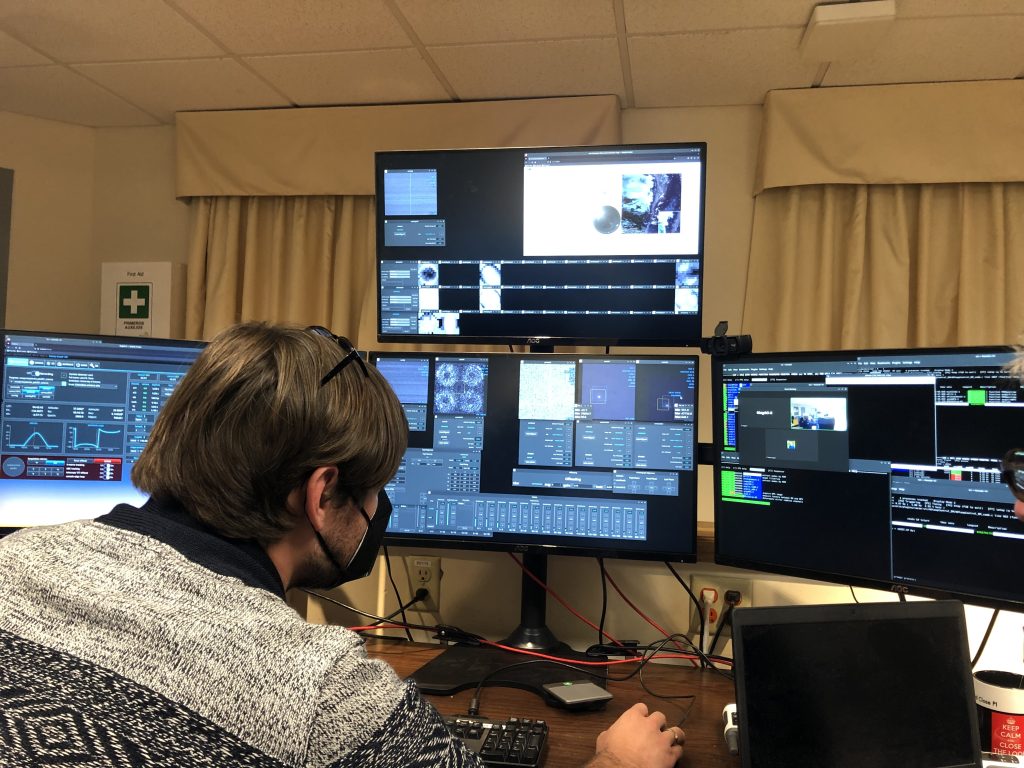 While in the kid's lounge… some might say they are having too much fun.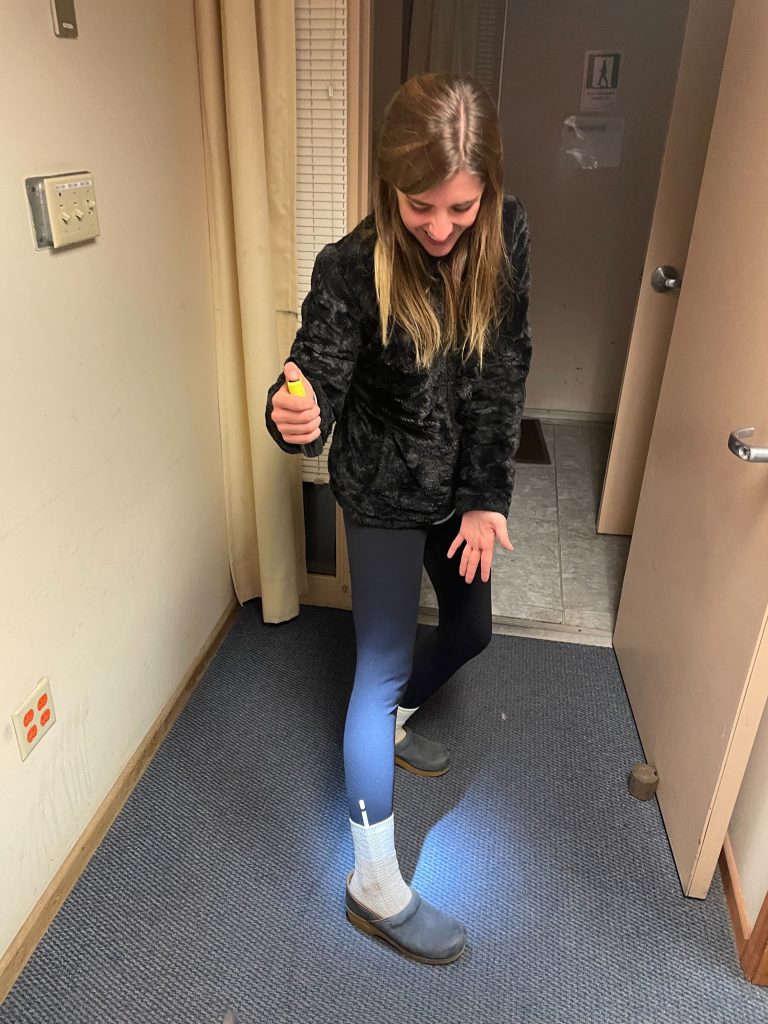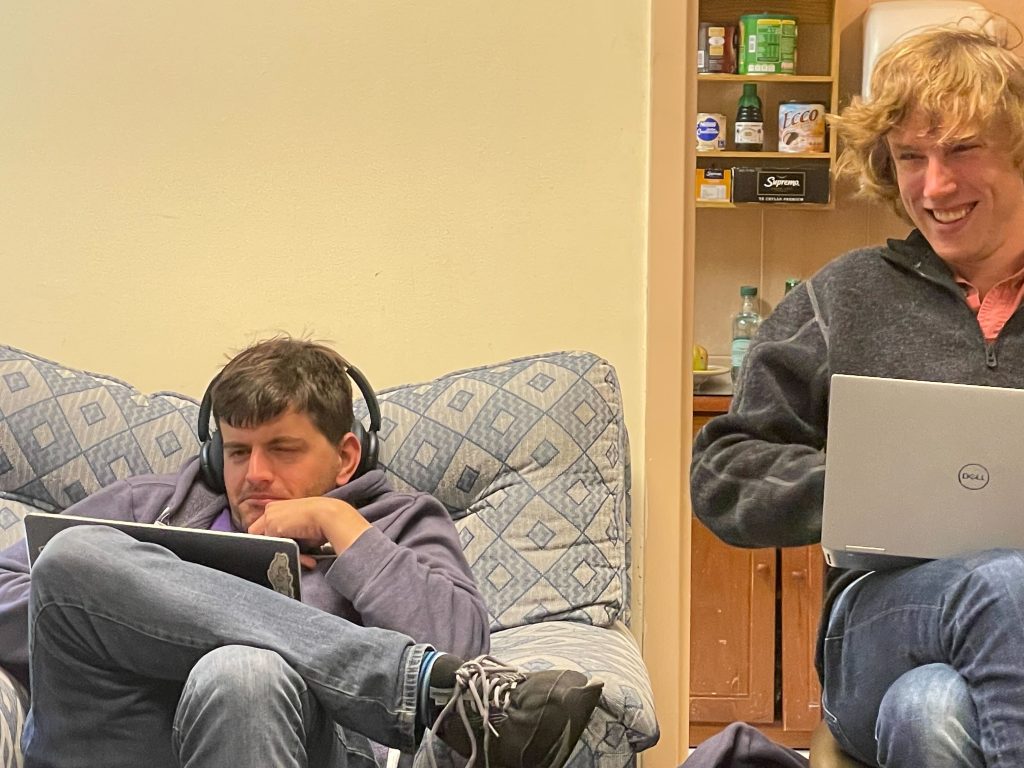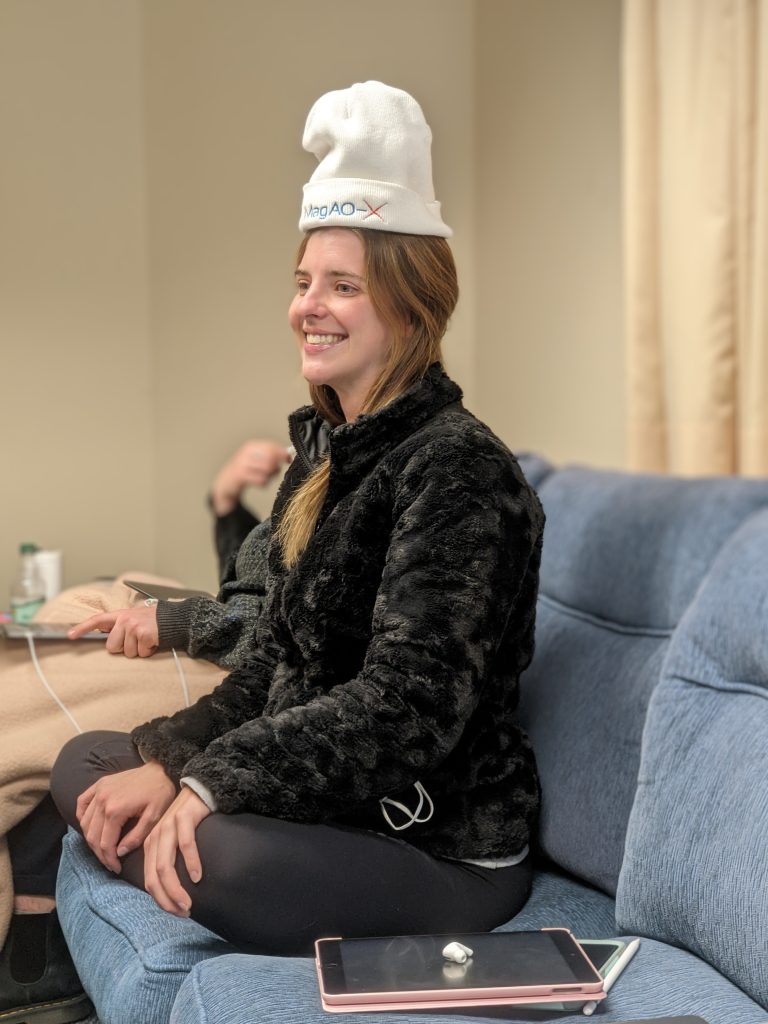 Since we went on a journey yesterday, let's go on a getaway today!