I am (Carla) so glad to be at the first and hopefully last night of this MagAOX run.
I was here the last first night too (2022A) and both of them were very chaotic. To add one more word to your chilean vocabulary I hope that I am not the YETA one here. To be Yeta means that every time I am around, bad things happen … but that's the reason for engineering, to have a looooong time to solve problems. Maybe we will meet again on your next run jujuju.
As TO, there is not much work to do. I am just responsible for centering the field and then you unfocus whatever we do so, the rest of the exposure I have the time to get to know you all better and talk about different things, from science to travel across Chile.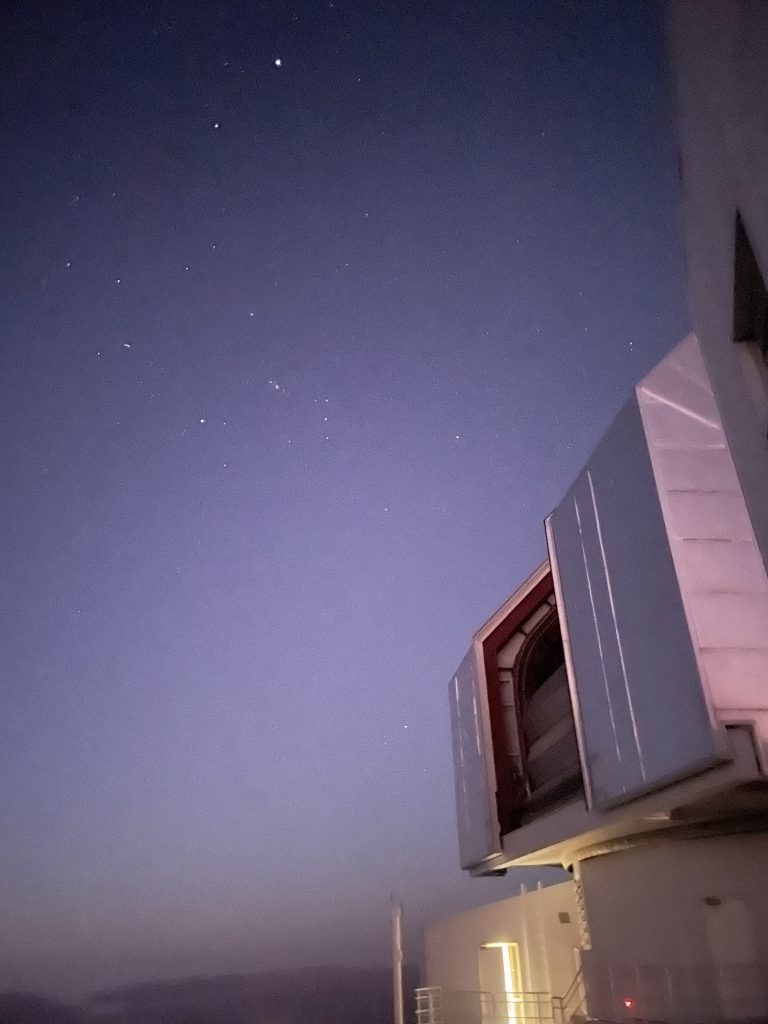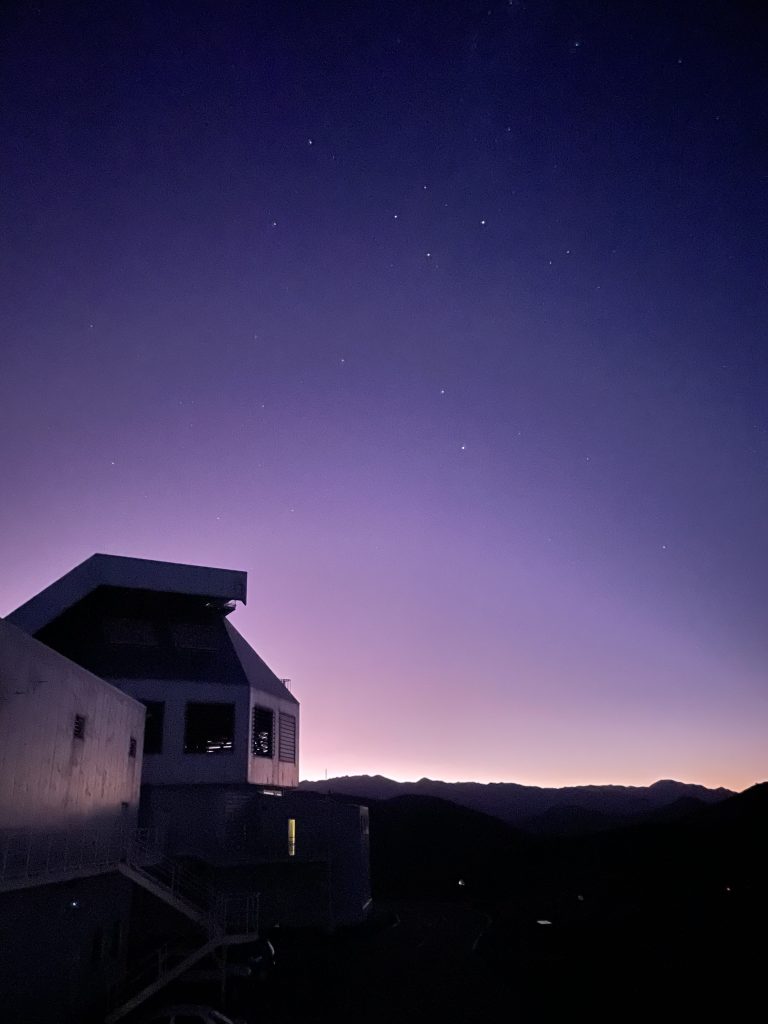 I am so excited about this revolutionary science project that I hope to see you over the years and to continue learning from you. This week I learned a lot about the coronagraph. I have never had the opportunity to see this in action, it is exciting so I wish this works better every time. And thus I can read more about your science results. I never told this yet but I have an astronomy outreach project for BVI people, so I want to absorb all of your knowledge to make a tactile model of something new. This is my secret plan through the week xD.
I love your spirit, even when the things are not working or you have problems with the installation or something doesn't fit or the ADC is bothering, somebody in the room finds the right solution or the right joke that raises and spreads the energy that we all need.
Just want to highlight one fun fact that I have never expected. During these 4 days I need more than one canasta to transport all the food from the hotel to Clay. Especially on Sunday, the kitchen staff prepare two whole trays full of empanadas and meals for all of us. Thank you for helping me carry all the food these days.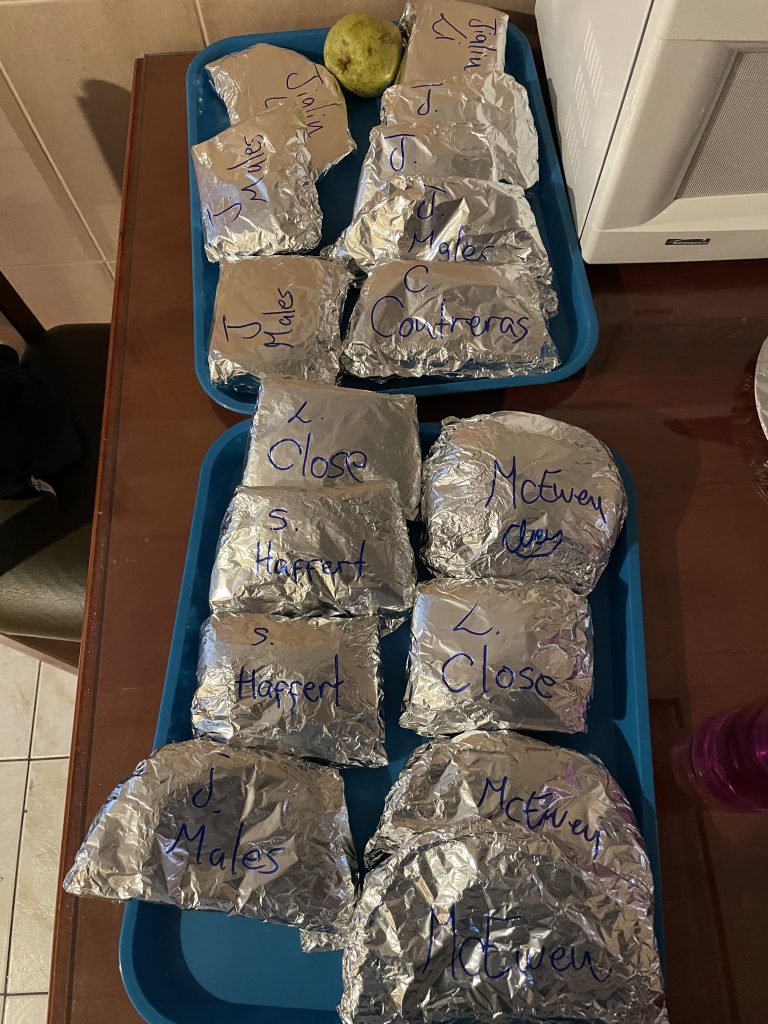 I really look forward to meeting you again in 2023A. I wish you a nice trip back home, a very good and deserved break for all of you and a very happy holidays.
PS: I hope to remember to bring you chilean candies for the next one!
PS:: We are at Clay jujuju.
Song of the day:
The beauty of astronomy is the geographical union through the world atlas.