It's day 13 – we've been here almost 2 weeks out of 6 now – so we're almost a third of the way through. I think of it like running a 5k (3.1 miles) where the first mile is the phase where you try to get out ahead of the pack, and the second mile is where you settle in to your pace. That's where we are now, we're settling in. Here's a little bit about what that looks like.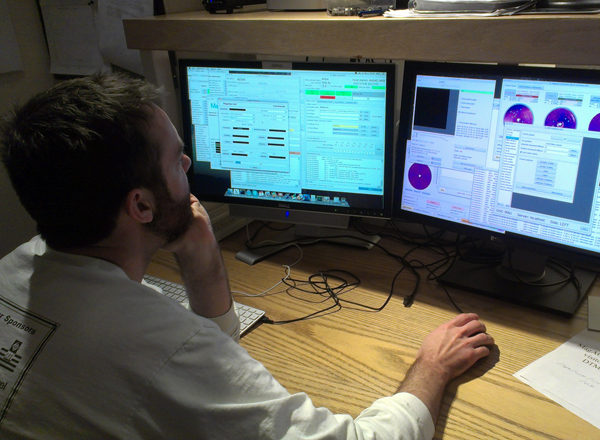 I've been monitoring the temperatures on Clio. Last week we hooked up the new pump, which is stronger than the old pump, and I was worried that the temperature wasn't settling quickly enough.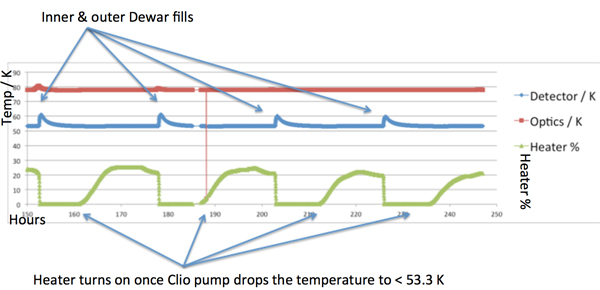 But take a closer look at just the detector temperature. I don't think it's quite as stable as it could be. I will think about this some more and possibly throttle the pump, crank up the heater, or go back to the old pump.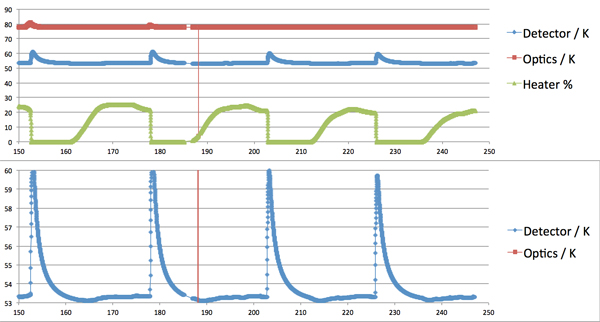 Finally, some LCO lifestyle pix as we are settling in: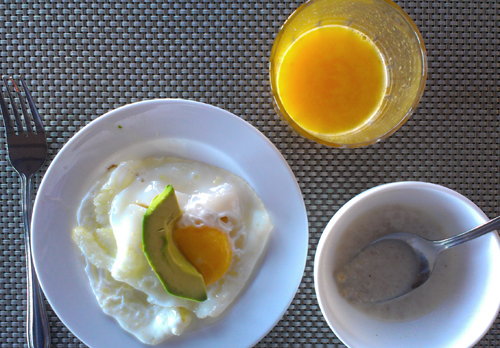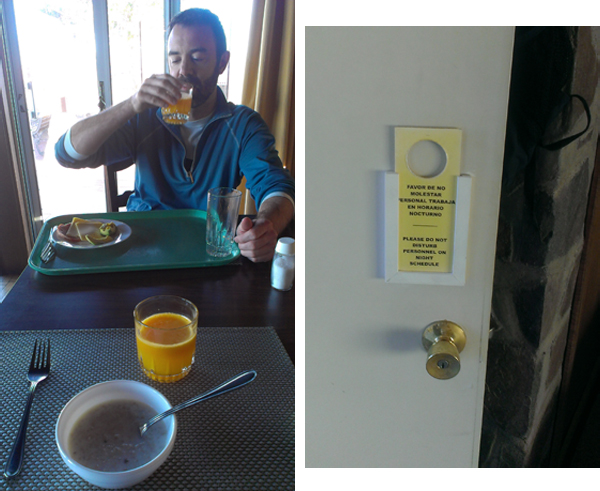 A great song: