Oh Man! Armando and I waked up having in mind to put the hands into the ASM…. what a mess!!! So GO! light breakfast with only one egg , yogurt, cheese, ham and orange juice (for me) and double ham and cheese sandwich with tea (for armando) in order to be reactive to the ASM trickery.
After a quick meeting (2h!!!), Povilas and Dave and Jared gave us a hope: using a LEGO strategy, we would be avoiding to open the ASM on the telescope. The LEGO strategy essentially was the in-place replacement of the fiber connector. Oh yes… a bit a bet that the connector was the only source of the problem but we verified that in the mean of the replacement procedure so, all good 🙂 !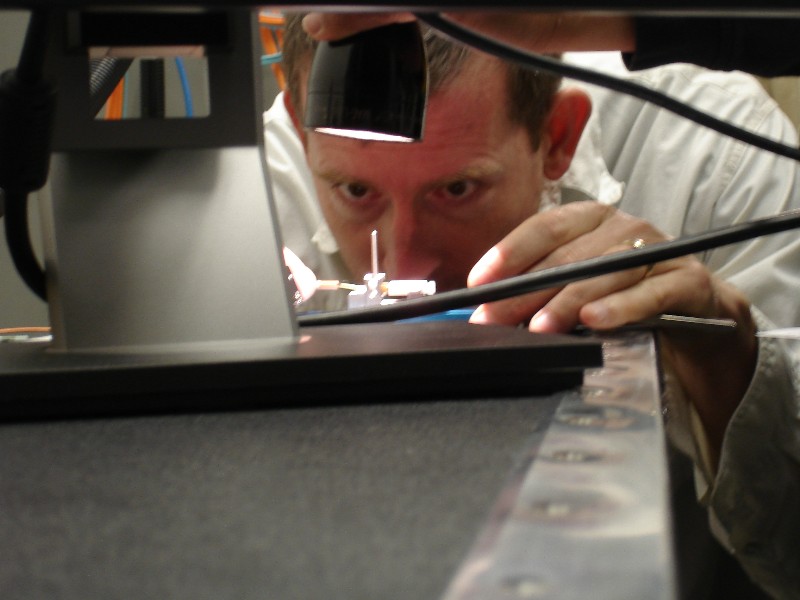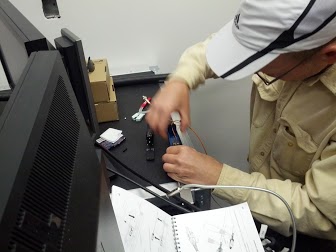 Our friends needed a bit of training but after a couple of attempts they made a great job and the electronics could communicate again with the ASM!
Armando was showing proudly the source of the issue, now harmless…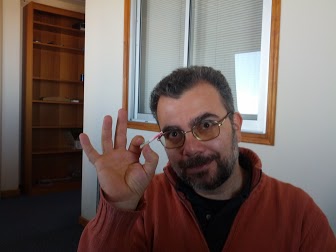 We were so happy that Alfio and I decided to celebrate with the new garlic sauce never tasted by anyone…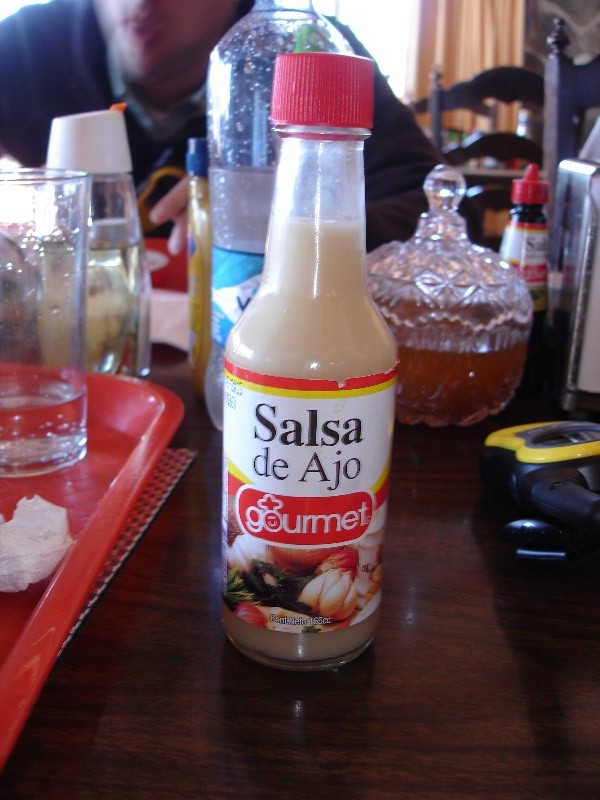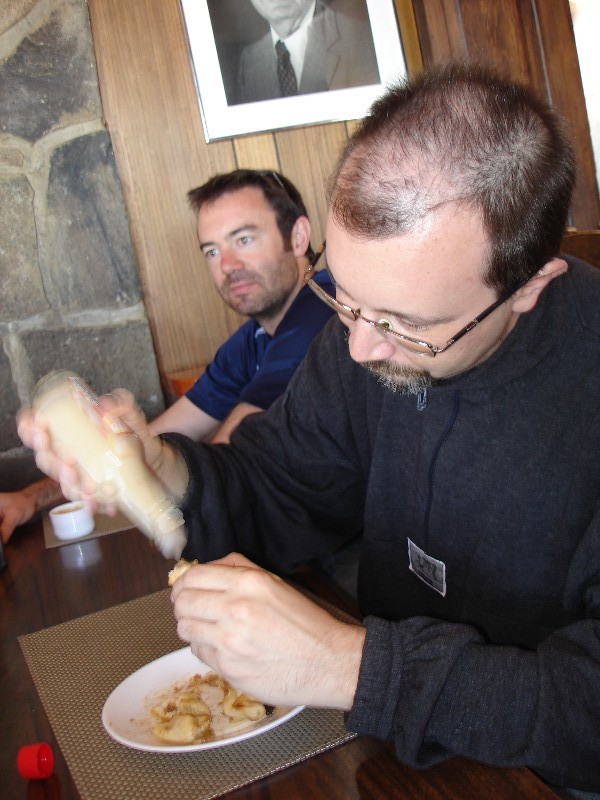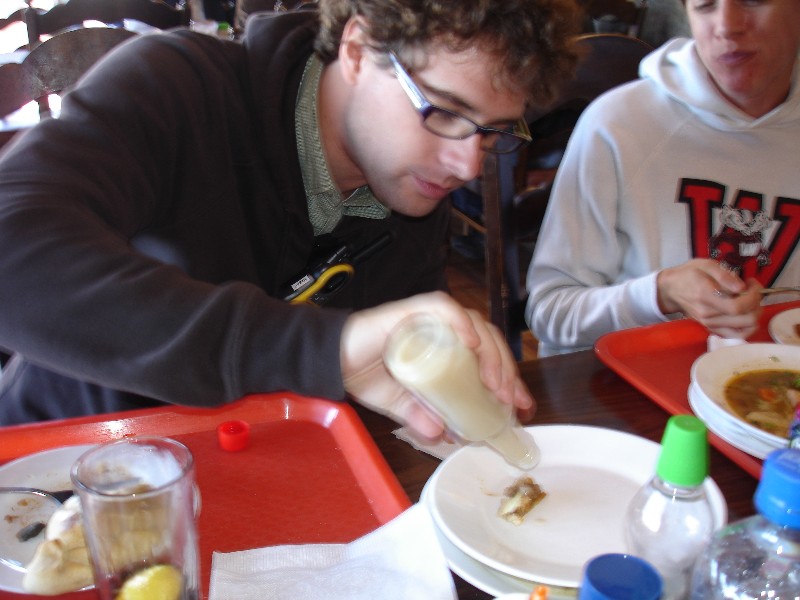 After to be garlic powered, we tested all the stuff and…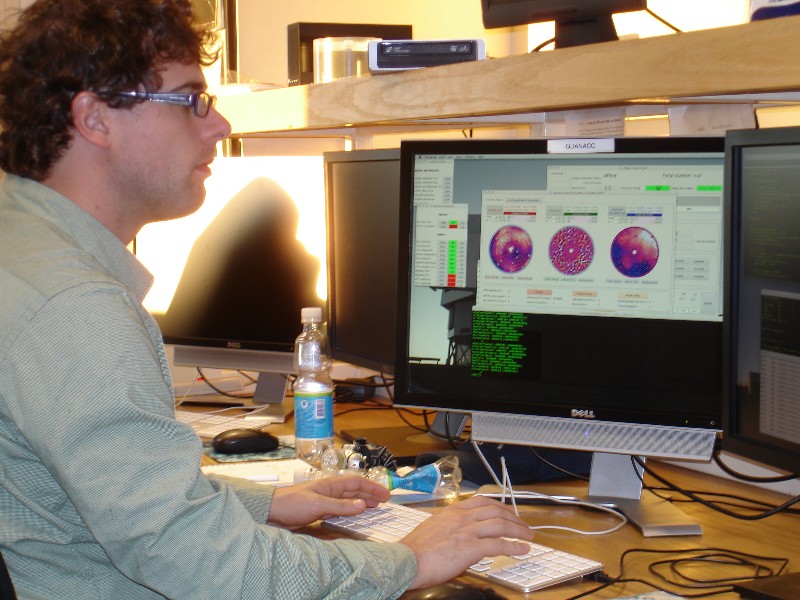 oh yeah!  this evening we can say, it works! … (so far… of course! :))