Hello XWCL! This is my inaugural blog post so buckle up because it is going to be a sleep-deprived ride. Laird and Alex spent the day prepping the instrument for transport to the telescopes while Jared, Joseph, Kyle, and I were putting the "finishing touches" on various pieces of code. Kyle, Joseph and I were able to get the auto_focus code running fairly smoothly. The question of the day seems to be on the focus curve plots, to show or not to show?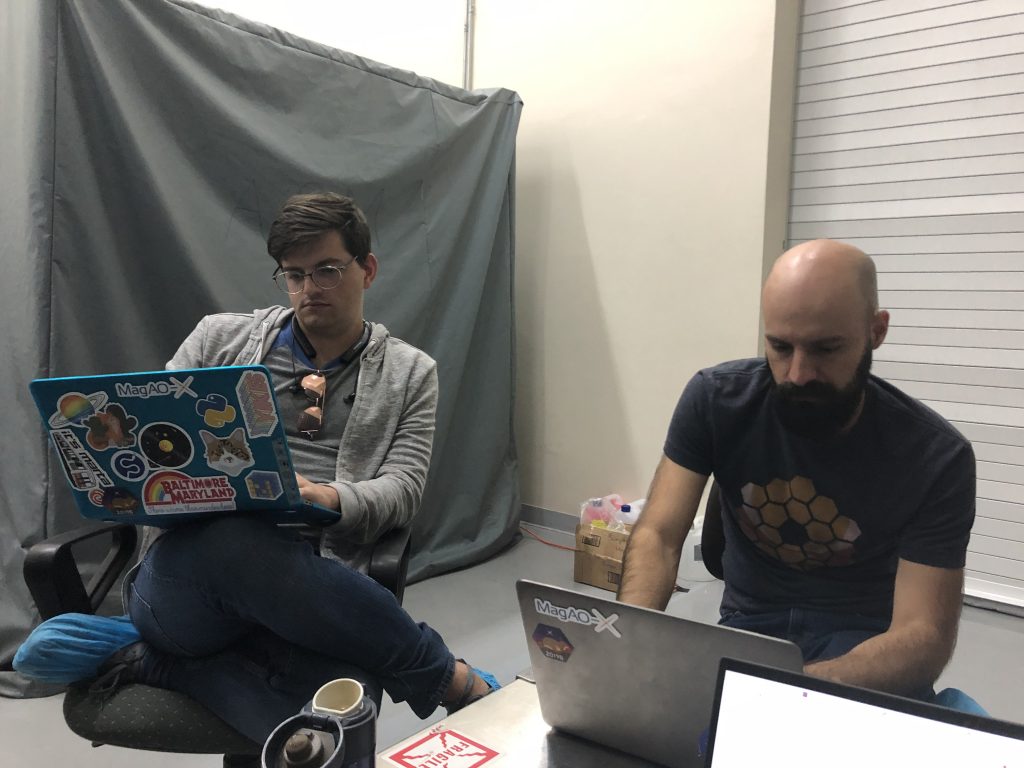 Some burros decided to hold us up from going to lunch, but luckily they were very cute. There were a couple exciting animal sightings today!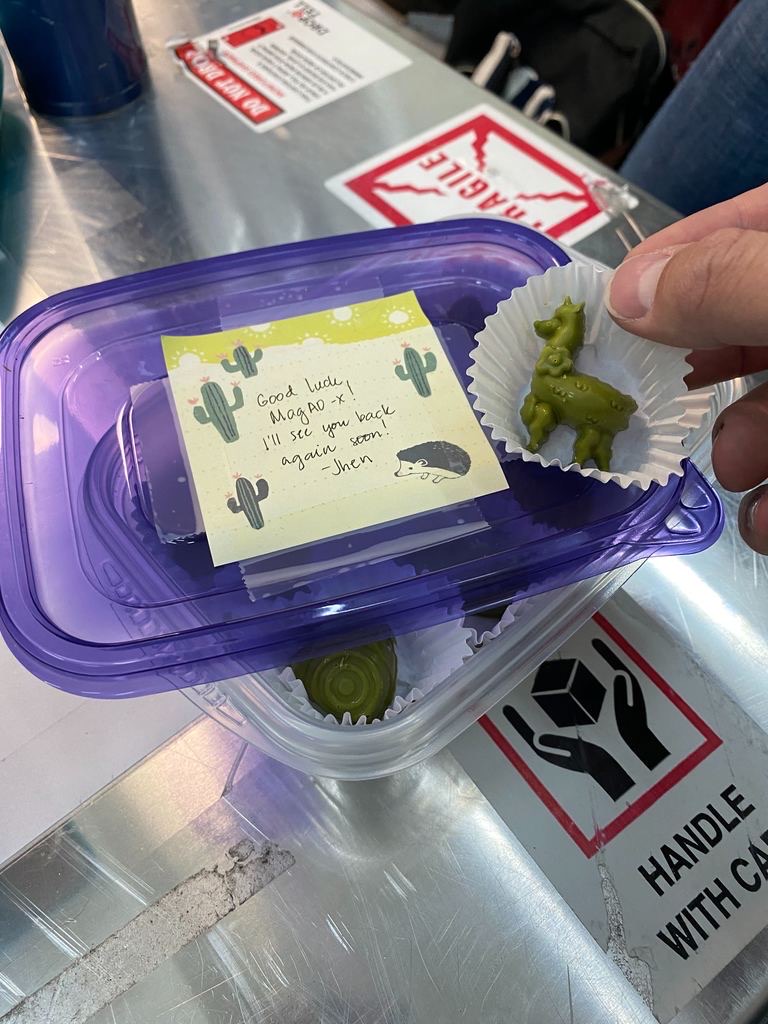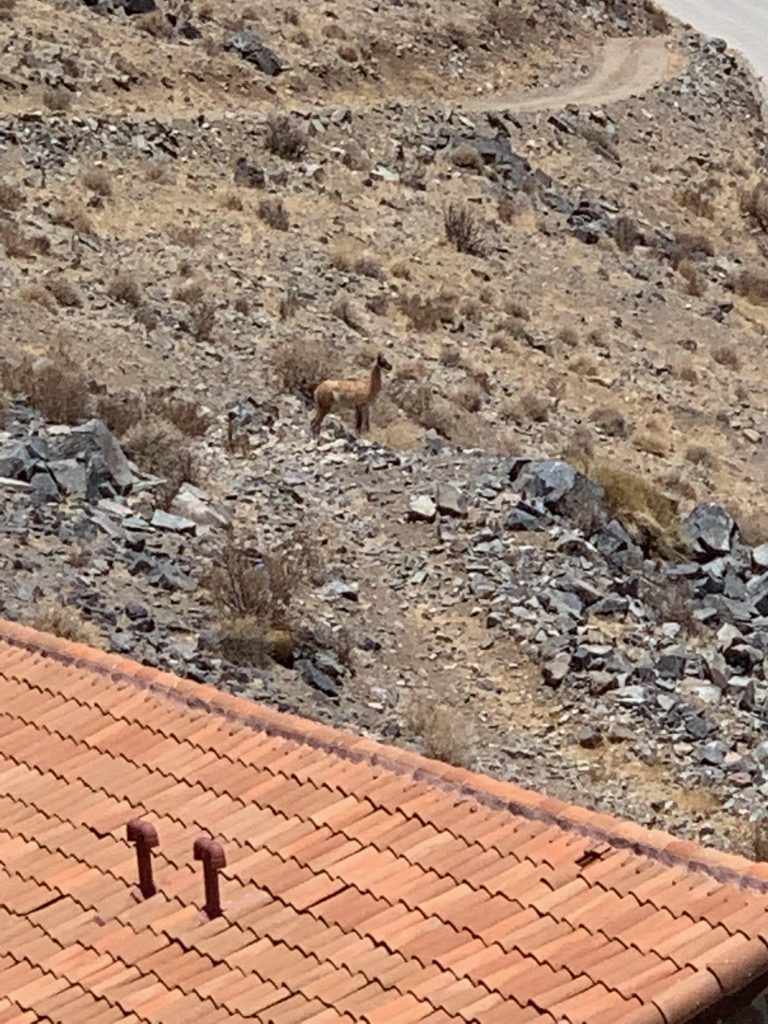 Pre-installation Safety Meeting
Jared led the pre-install safety meeting to go over logistics of packing up the instrument, driving it up to the telescope, and installation.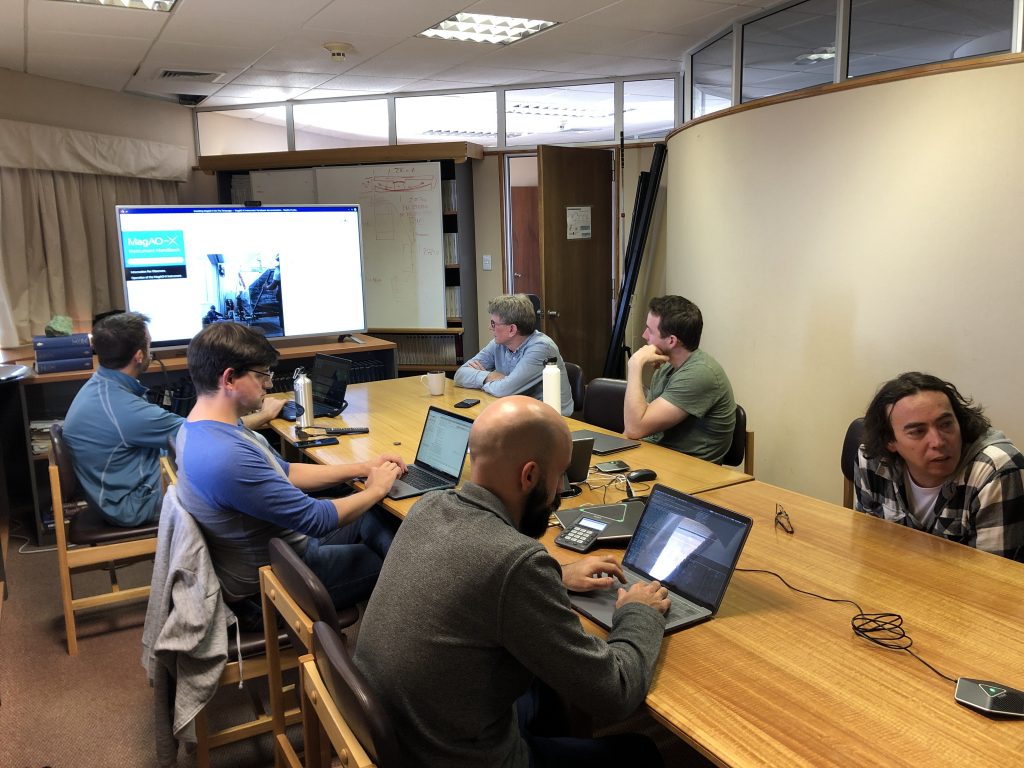 After dinner we began the decabling and packing up process. It was hard disconnecting such cooperative DMs but it had to be done.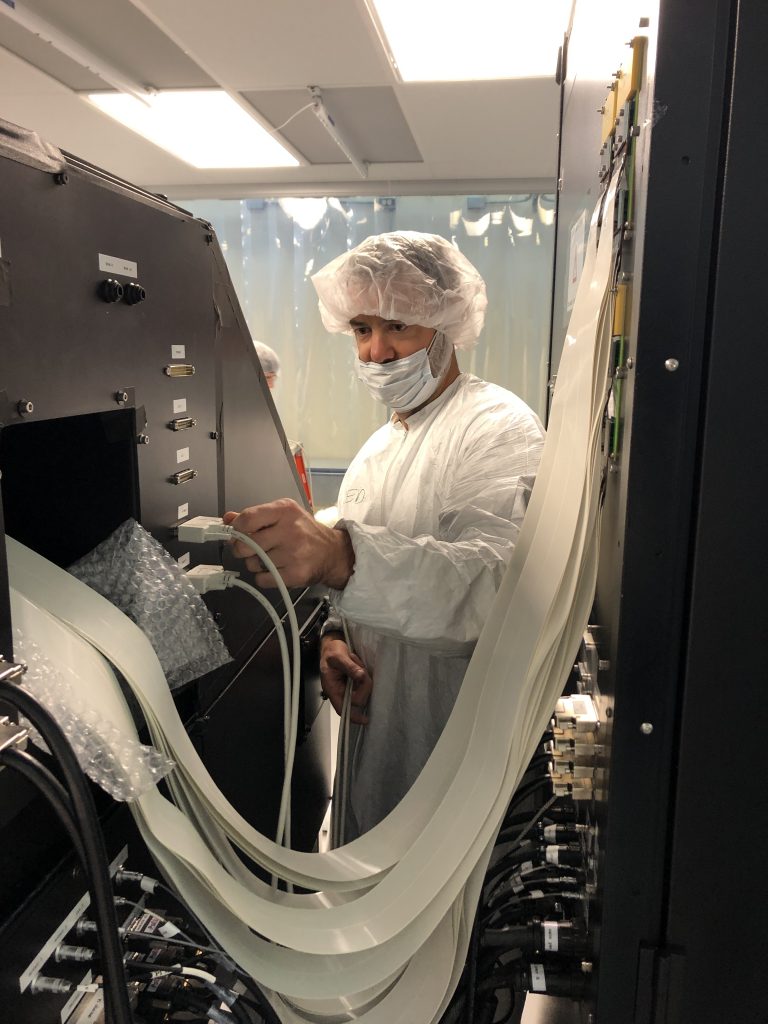 And That's a Wrap!
Once the cables and eyepiece were removed, and the instrument was closed up, we shrink wrapped the entire instrument.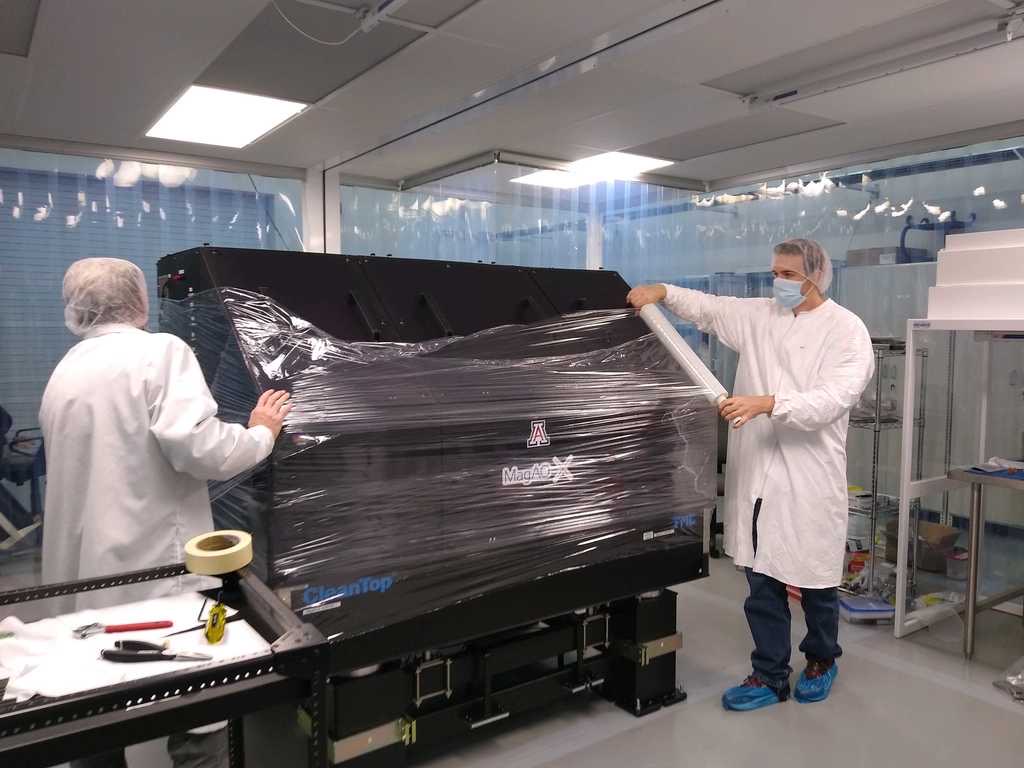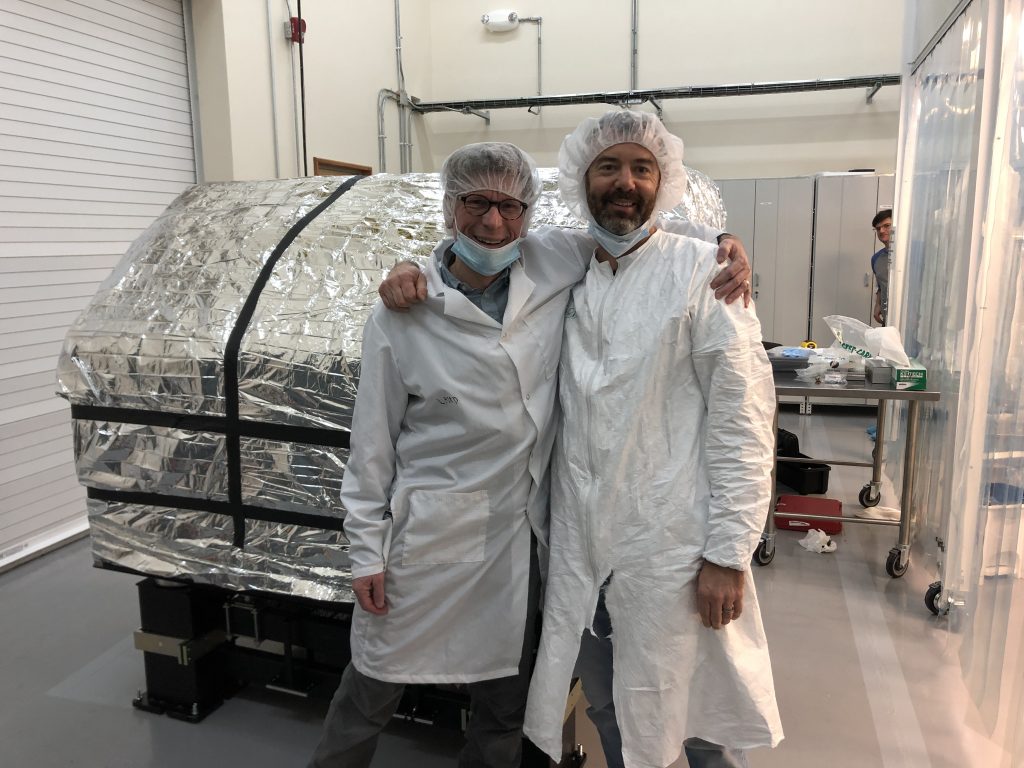 MagAO-X is packed up and ready to go! Since MagAO-X is going to be installed on the telescope tomorrow I think it is safe to say that we will be running with the