Today was the last day of the conference! We saw many great talks (mostly about PDS 70 and HR 8799…) and many of us have left excited to get back to work and Reduce! That! Data!
Today was a half day and that meant we were finally able to roam free and see the beauty of the Netherlands. Logan, Joseph and I headed over to Den Haag to check out another city.
We saw beautiful architecture…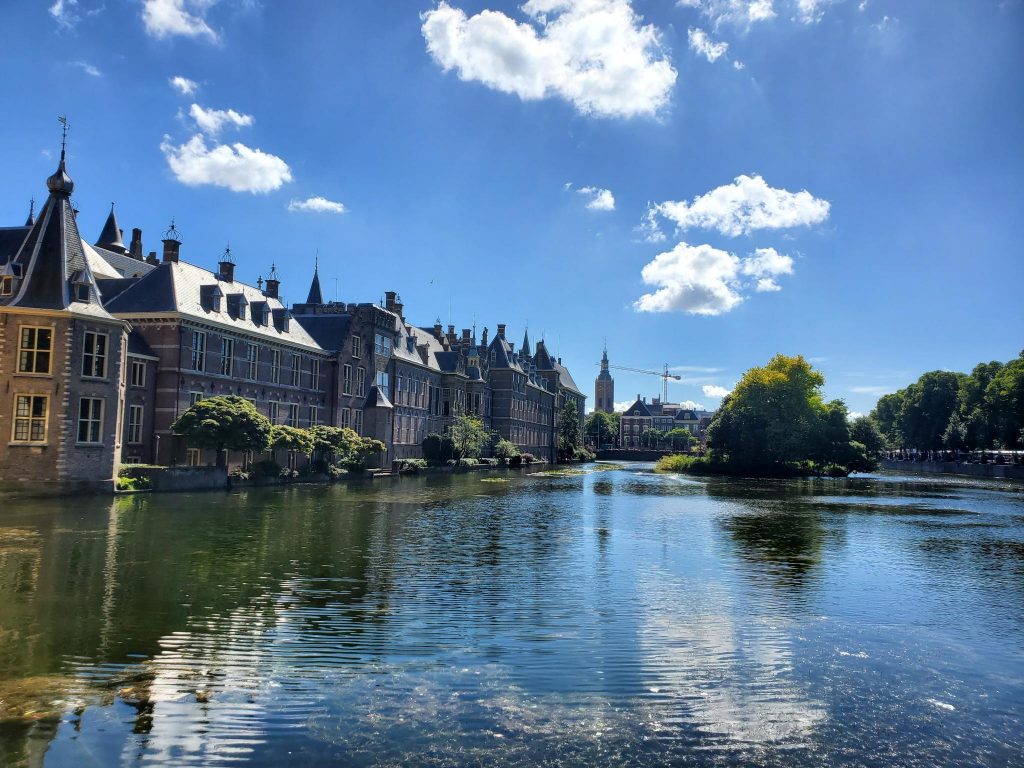 … gorgeous flowers…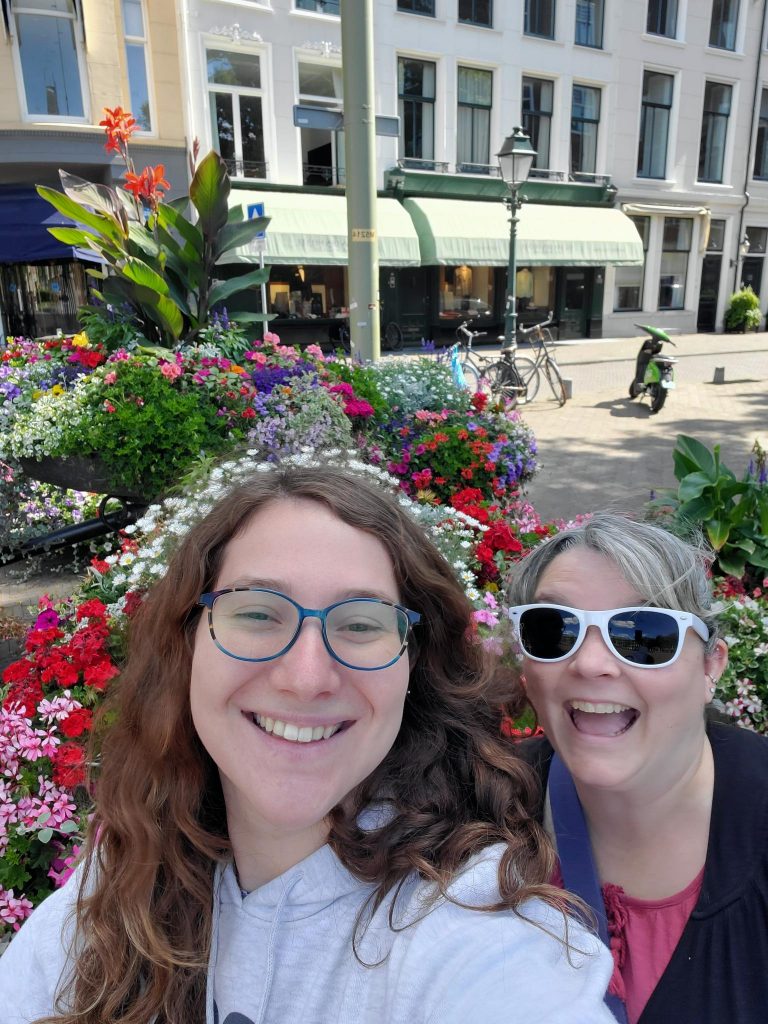 And some authentic Dutch boba tea~~~! ( ❛ ᴗ ❛ 🌸)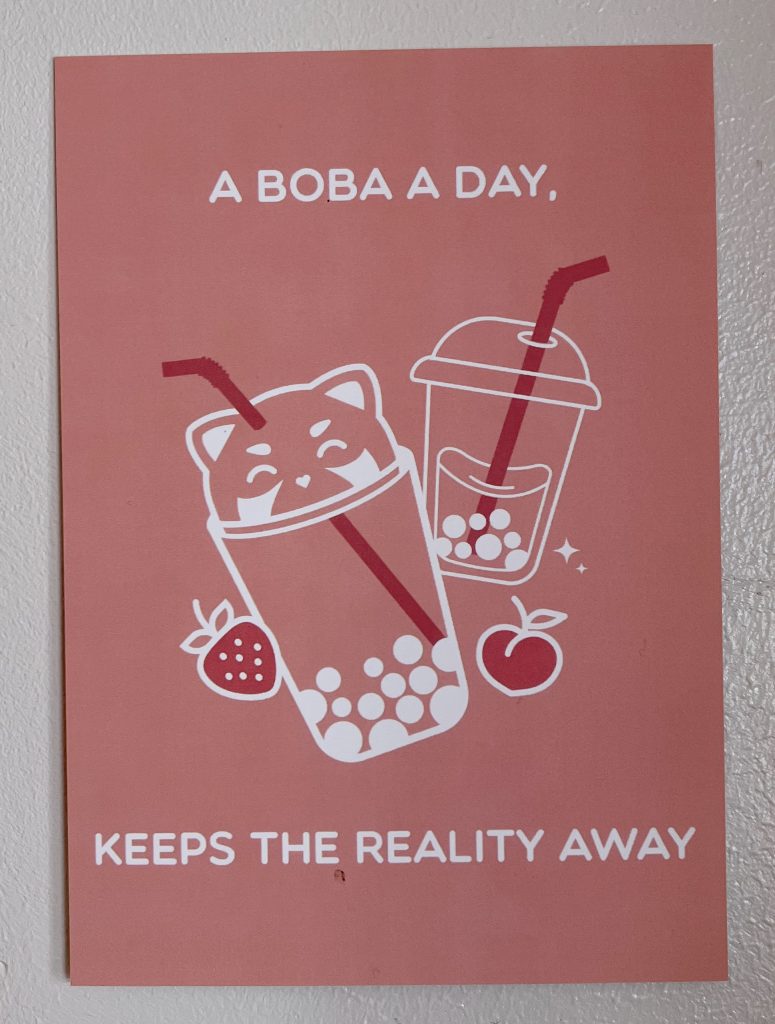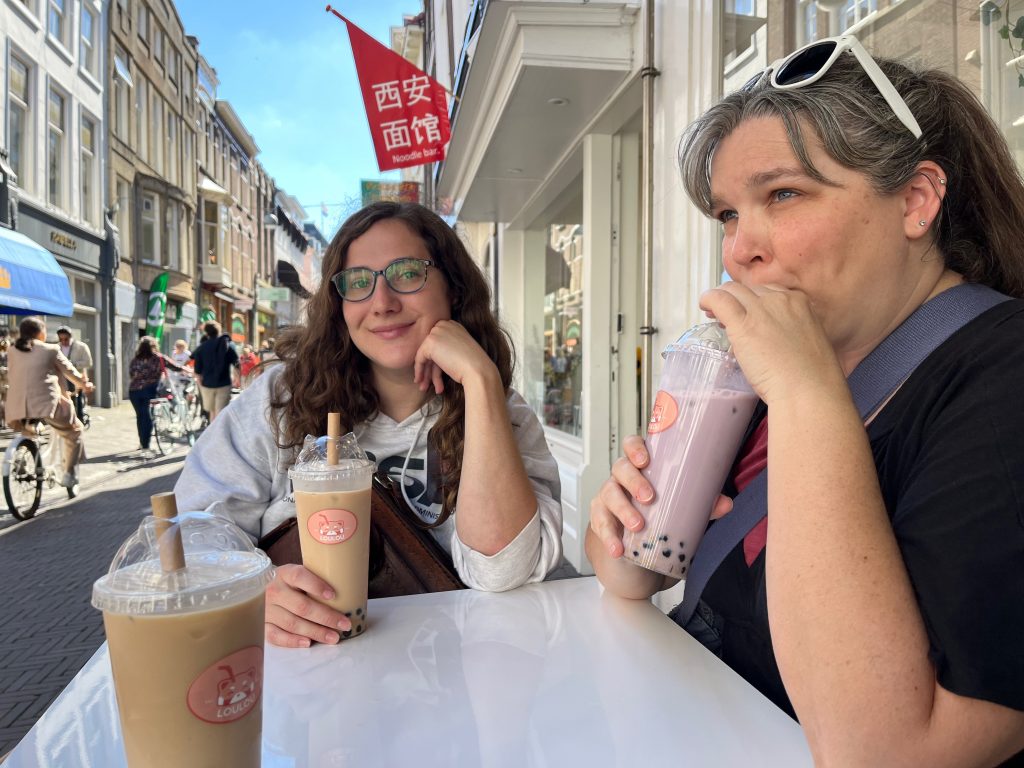 It wouldn't be a trip to the Netherlands without seeing a Dutch art masterpiece so we went to the Mauritshuis museum of fine art…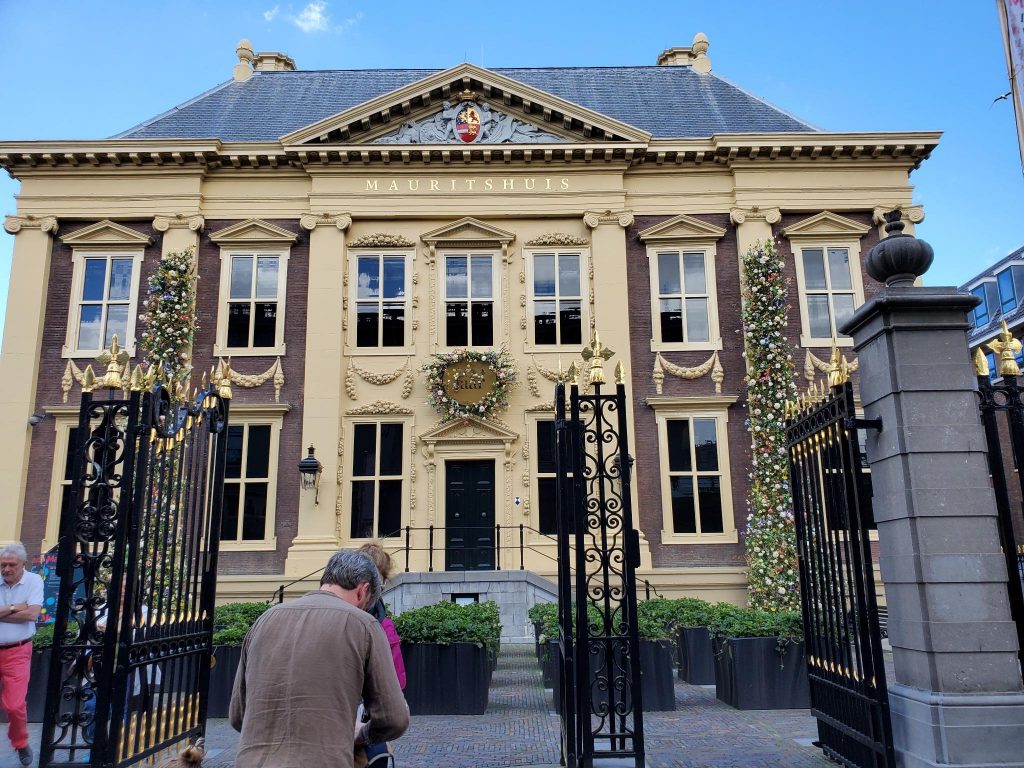 …where we saw the famous painting "Girl with a Pearl Earring" by Johannes Vermeer.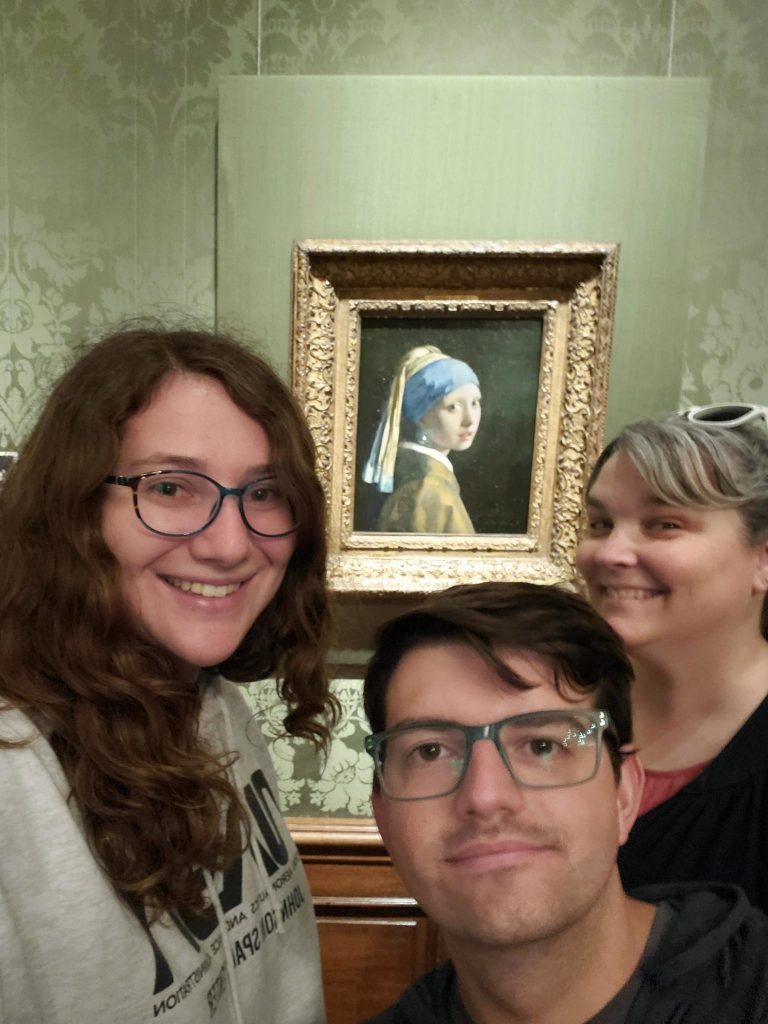 Seeing the painting in real life fell a little flat. We much prefer our own take on the Vermeer master work, so we fixed it. "Jared with a Pearl Earring" belongs in a museum don't you think?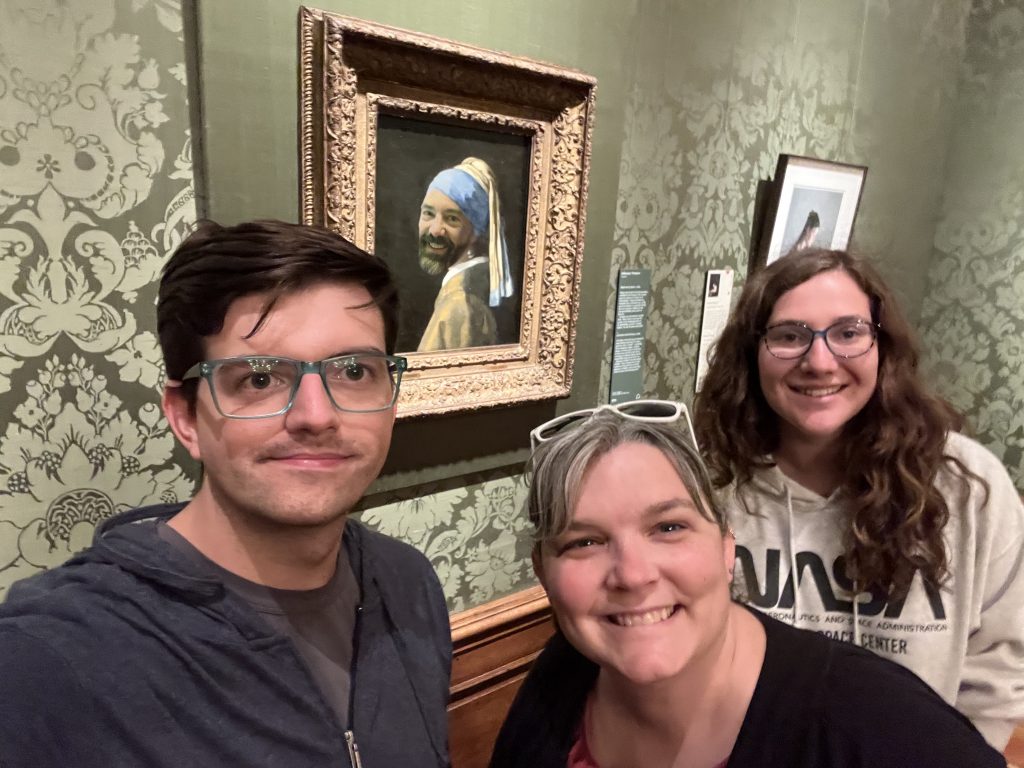 Switching out the paintings caused such a commotion that a protest rapidly formed outside the museum.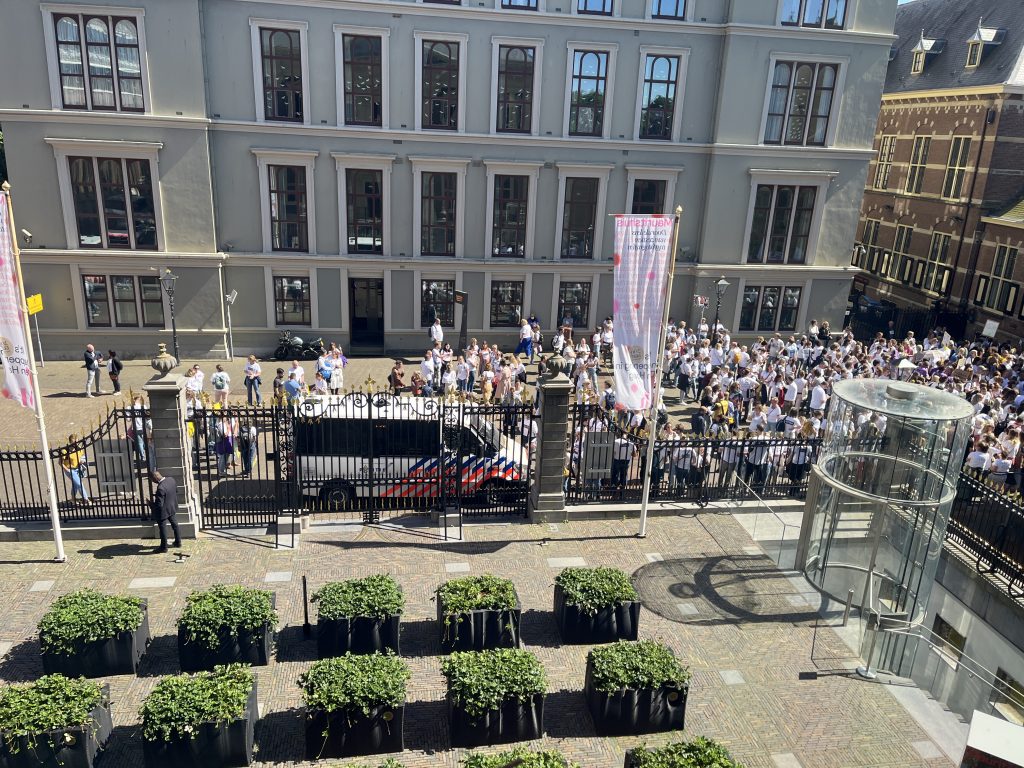 Or, was it just a coincidental and totally unrelated protest? Who is to say, really…
Jared and Logan are heading back tomorrow and we wish them safe travels! Joseph and I are on to the next adventure in Belgium.
Song of the Day: